If you want to download only the audio of WEB videos such as YouTube, then you are on the right page!
Here, we will show you how to use the YouTube video to MP3 converter – ZEUS MUSIC and download audio-only from YouTube videos. Through this tool, the music from the YouTube video is extracted and directly saved in MP3 format. Aside from MP3, it also supports other audio formats like MP2, M4A, WMA, AAC, WAV, etc.
Let's enjoy YouTube music on your PC through simple operations that even beginners can do!
You can try YouTube video to MP3 converter – ZEUS MUSIC by clicking the button below.
Step 1: Copy the YouTube video URL that you want to extract audio
Open the YouTube page in your browser. In the figure below, we are searching for "copyright-free music" on YouTube.
Open the video that you want to download and copy the URL of the page.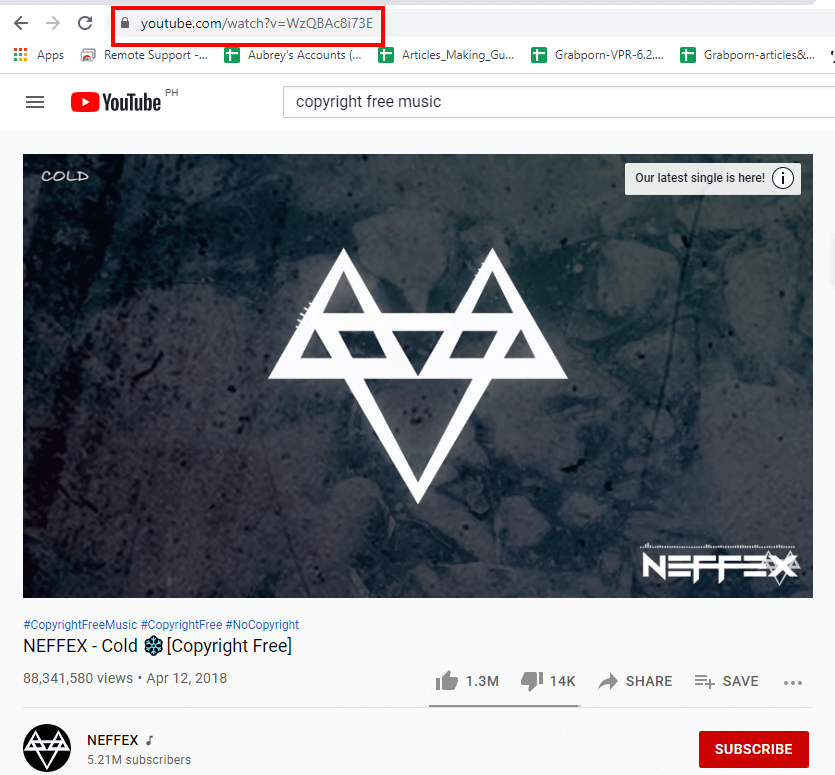 Step 2: Download YOUTUBE audio using ZEUS MUSIC
Run ZEUS, click the Tools tab, and click the "Video to MP3 Converter".
Set YouTube audio download.
Paste the copied URL in step 1, select the output format and quality, then click Add to Download.
Download the Youtube audio.
When you click "Add to Download", the screen will automatically switch to the following download screens. Audio is being downloaded as shown below.
When the YouTube audio download is complete, click "Downloaded" at the top of the screen. The downloaded file is displayed. Click the Open Folder button at the bottom right of the screen to open the destination of the downloaded YouTube audio and enjoy Youtube music!