The major problem when using Apple products like iPhone, iPad, etc. is that sharing downloaded music and sharing files across different platforms is not easy due to compatibility issues. If you want to share music recorded or downloaded by ZEUS MUSIC to iPhone or iPad, you usually use iTunes. But instead of adding manually, the ZEUS series has an iTunes transfer function that you can use which allows you to easily and quickly transfer music to iTunes files.
This software is also built with an easy-to-use interface which is perfect for non-technical users. Hassle-free and easy to use!
Method 1: Add from library
If you have recorded music files or files from the library, you can add them to iTunes Music Transfer. Click "Library" in "Music".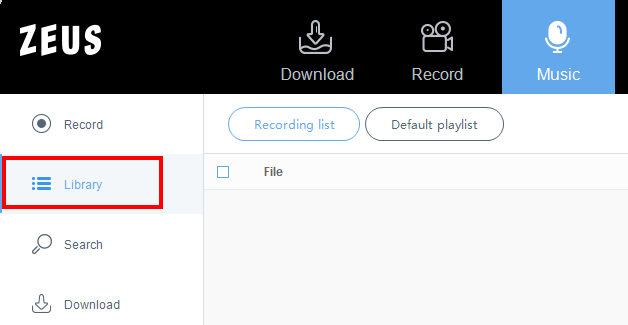 Right-click the music file you want to transfer to iTunes and click "Add to iTunes".
You will be automatically taken to the iTunes music transfer screen and the music files will be added.
Method 2: Add from completed tab
Click "Download" in "Music".
Click "Completed".

Right-click the music file and click "Add to iTunes".
You will then see the music files added.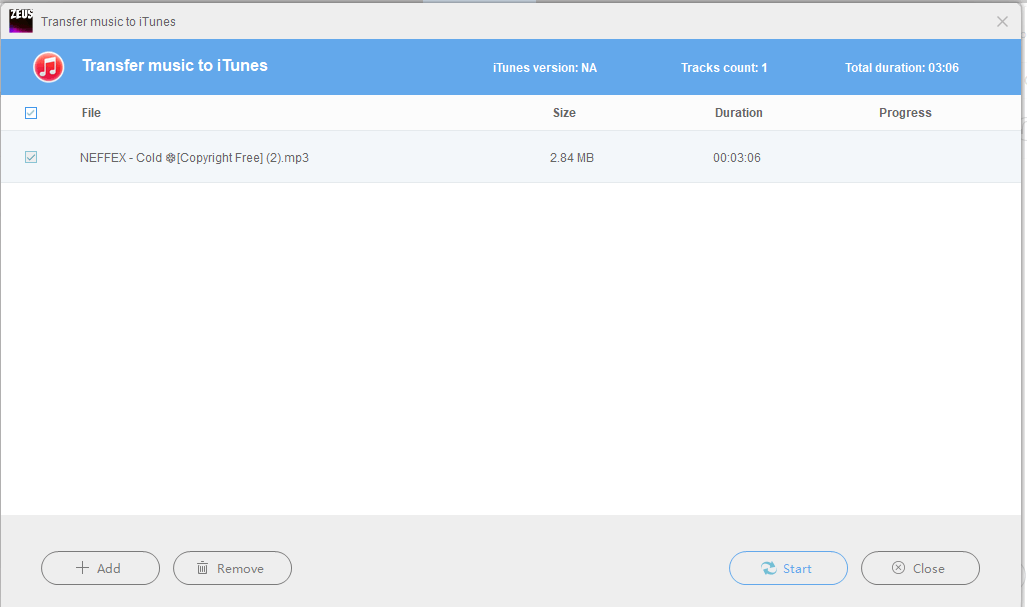 Method 3: Use iTunes Transfer Function
If you don't have any music files in your library, you can also add music files by launching the tool directly. Click "Add to iTunes" in "Tools" at the top of the ZEUS series.
Click "+Add" to add the music files.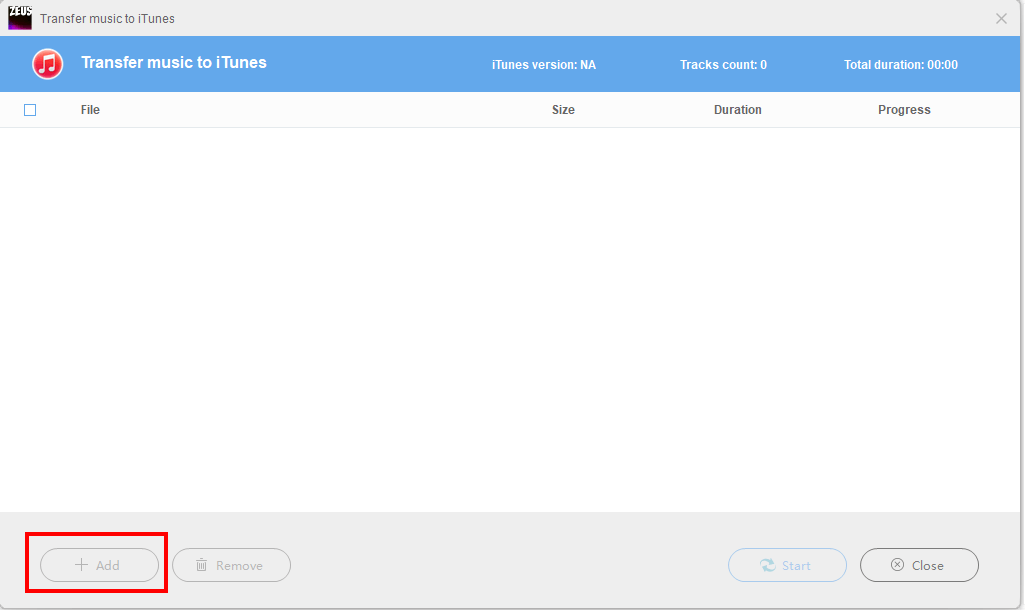 Click "Start" at the bottom right of the screen to start transferring the files.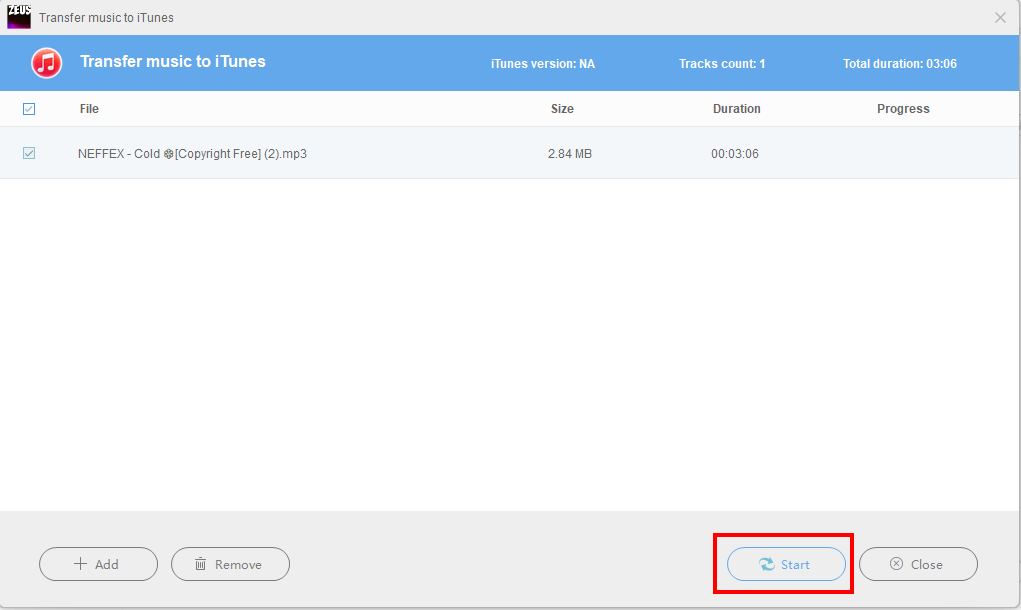 After transferring to iTunes, start transferring from iTunes to your iPhone or iPad.
That's all for transferring music files to iTunes.