ZEUS MUSIC has its own music search function. With this search function, you can easily and quickly find the music you want.
The music you find can be saved to your computer using the download function and recording function.
The music files saved on your computer can be transferred to your smartphone using iTunes, or you can create a music CD using the CD creation function.
On this page, we will show you how to search and download music using the music search function of ZEUS MUSIC.
You can try ZEUS MUSIC by clicking the button below.
Step 1: Start ZEUS MUSIC
Launch ZEUS and click the MUSIC tab.

Step 2: Search for Music
Click the Search tab.
Enter the song name or artist name you want to find in the search window.
Click the search button to display all search-related results.
You can listen to music by clicking the watch button.
Step 3: Download the music
Click the download button.
Click the Download tab.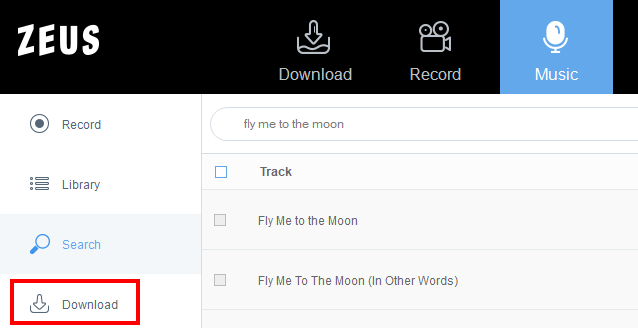 You can check the progress of the download.
You can check the downloaded music file.

You can open the destination folder by right-clicking on the downloaded music file.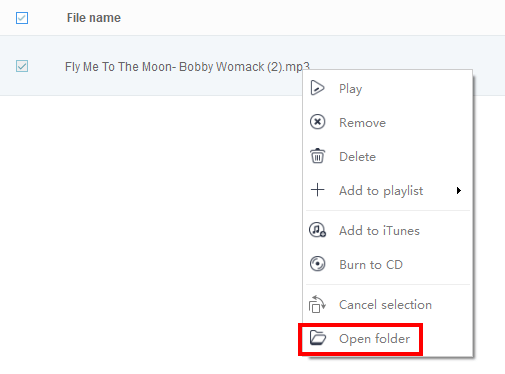 Enjoy the downloaded music files.
That's all for searching and downloading music with ZEUS MUSIC.