There are many music videos on YouTube. With the help of ZEUS MUSIC, you can now easily download YouTube music and save it to your computer for offline streaming.
When you find your favorite music, such as live video or music video, save it as a music file on your computer using the ZEUS MUSIC.
Step 1: Copy YouTube URL
Go to the YouTube website and find your preferred music to download. Once found, open the video and copy its URL from the top address bar.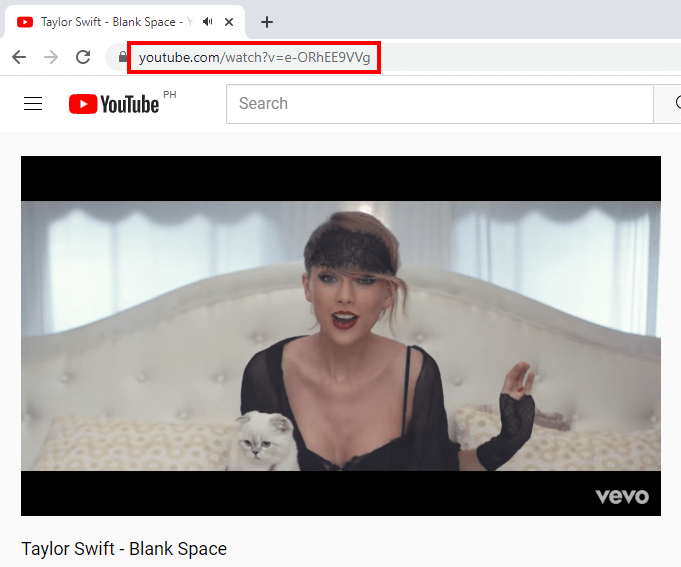 Step 2: Open Online Video to Audio tool
Launch ZEUS software, go to the "MUSIC" menu screen, click the "Download" tab and click to open the "Online Video to Audio" tool.
Step 3: Paste URL
When the Online video to audio tool window is opened, paste the video URL under the "URL" field. Once done, click the "Add to Download" button to begin the downloading processes.
Step 4: Music downloading
The music will then be processed to download and extract music from the YouTube video. You can check the download progress under the "Downloading" tab.
Step 5: Music download complete
Once the download is complete, the downloaded music file will be transferred under the "Completed" tab.