ZEUS MUSIC has a function to record the sound being played on a personal computer. Through this, you can record the music playing on the online radio from various streaming sites while listening to it. One best streaming sites to listen to is the Radiko. Through ZEUS MUSIC's music recording function, you can record online radio from Radiko while listening. This is a good alternative way to grab online radio music and save it offline for offline streaming.
You can try ZEUS MUSIC recording function by clicking the button below.
Step 1: Open radiko
Go to Radiko website and open the online radio that you want to record in advance. Recording of online radio other than from Radiko is also possible.
Step 2: Record with ZEUS MUSIC
Launch ZEUS and click "MUSIC".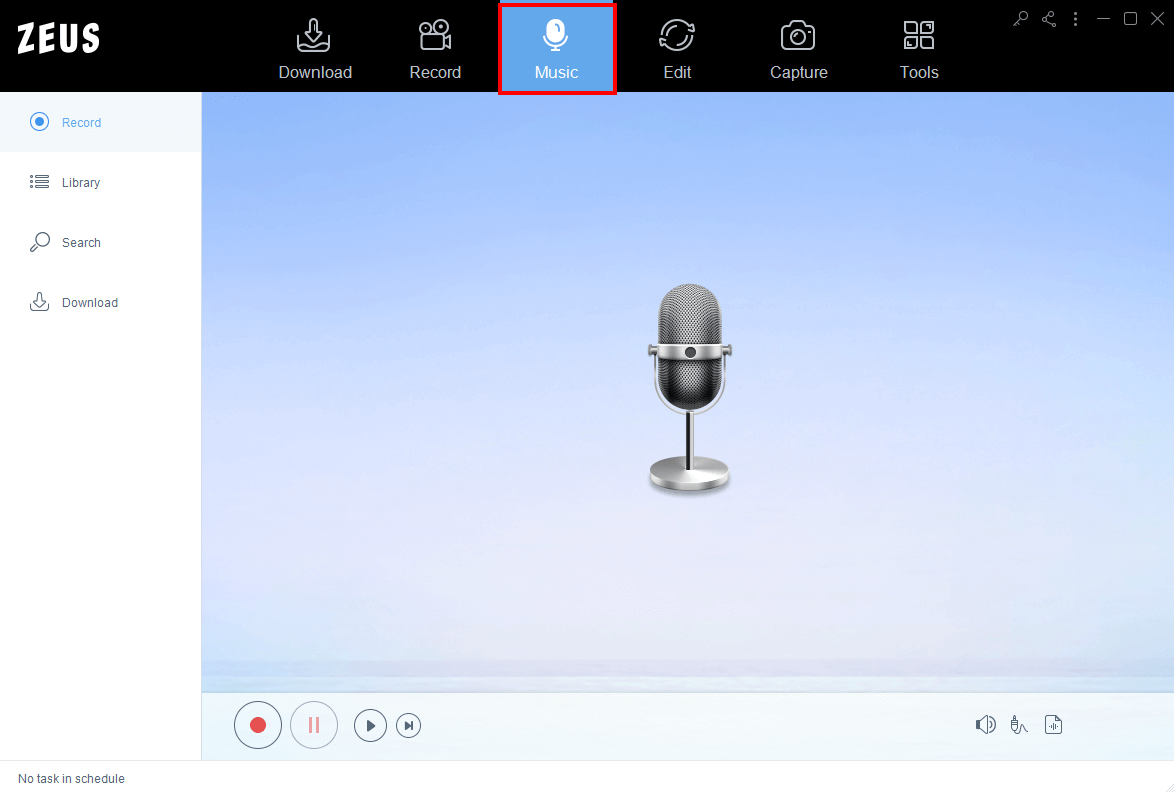 Step 3: Select "System Sound"
Select "System Sound" from the recording device at the bottom right of the screen.
Step 4: Start recording
Click the "Start Recording" button then play the radiko audio.
For smooth recording, close applications that are not required for recording. Please be careful about the network status during recording. Even if the sound is stopped or the sound is interrupted due to network conditions, it will be recorded as it is.
Step 5: Stop recording
Click the "Stop Recording" button when the recording is complete.

To open the location where you want to save the recorded audio file, right-click the recorded audio icon and click Open Folder.

Tips: Recording time setting
It is also possible to set the recording time.
When you start recording, items for setting the duration will be displayed at the bottom right of the screen.
Click. it.

Check the recording end time and set the time.
In the example below, it is set to 10 minutes.
In this case, the recording will end automatically 10 minutes after the setting.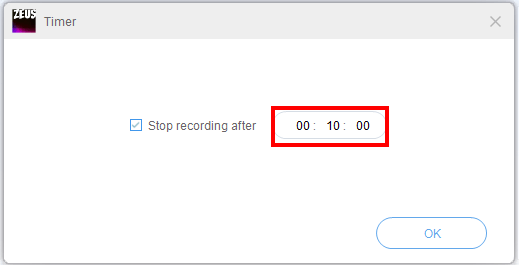 Click OK.
The duration part at the bottom right of the screen changes to a countdown.
The recording will end automatically at 00:00:00.
That's all for recording Radiko online radio music.