Vocaloid Songs Download and Record from YouTube(2022)

Because of the continuous popularity of Vocaloids all over the world, many are becoming fans. Contrary to popular beliefs, Vocaloids songs don't sound monotonous and robotic. With more effort from the editor or producer, Vocaloids music can sound more human. It is capable of singing with emotions, dynamic changes in pitch and tone, and better pronunciation. Vocaloids became a sort of release for some anonymous producers or songwriters. Because Vocaloids is already a program, producers mainly use it for their creativity. Creating music, sounds, or sharing stories; many artists use Vocaloids for various reasons.
Because of all the amazing Vocaloids songs you can find on YouTube and other video streaming sites – fans want more Vocaloid songs to download or record. An example is Vocaloid Miku songs download which is considered the most popular Vocaloid.
Download ZEUS BUNDLE LITE now by clicking the button below and enjoy the beat!
By using ZEUS BUNDLE LITE, users can do more than downloading videos but it can also do high-quality recording. Perfect for videos that are not available for download because of encryption. This software offers more alternative methods, so users are free to choose whatever they feel like.
Method 1: Download Single Video
Step 1: Copy Video URL
By using your preferred browser, go to YouTube and search for Vocaloids song download. An example would be songs from Miku Hatsune or Ayase YAOSOBI. After choosing a video, copy the URL from the top search bar of the browser.
Step 2: Paste URL
Next, launch the ZEUS BUNDLE LITE. On the Download Tab click Paste URL for Automatic URL detection download.

Step 3: Video Downloading
After pasting the URL, the automatic downloading queue will begin.

Step 4: Video Download Complete
After a few minutes, your download is now complete. Click the COMPLETED section and double-click file to autoplay.

Method 2: Record Vocaloid Video from YouTube
Step 1: Prepare Video Source
First step for recording is preparing the video source. Go to YouTube and click on the Vocaloid song you want to download then click pause.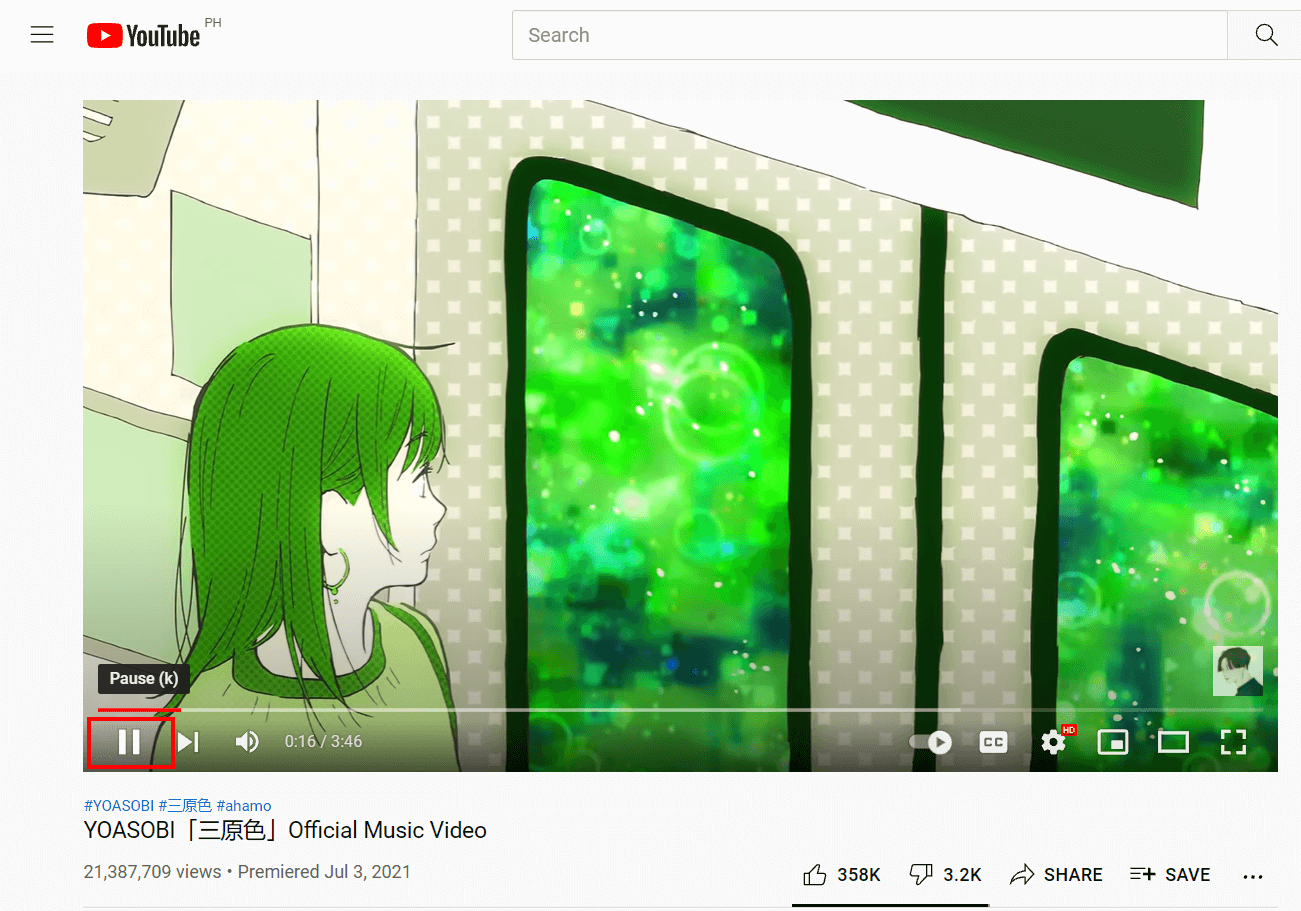 Step 2: Set Recording Area
Launch ZEUS BUNDLE LITE and on the Record Tab, click the Record arrow button to select recording settings. You can choose various recording settings such as record by region, around the mouse, full screen or only audio.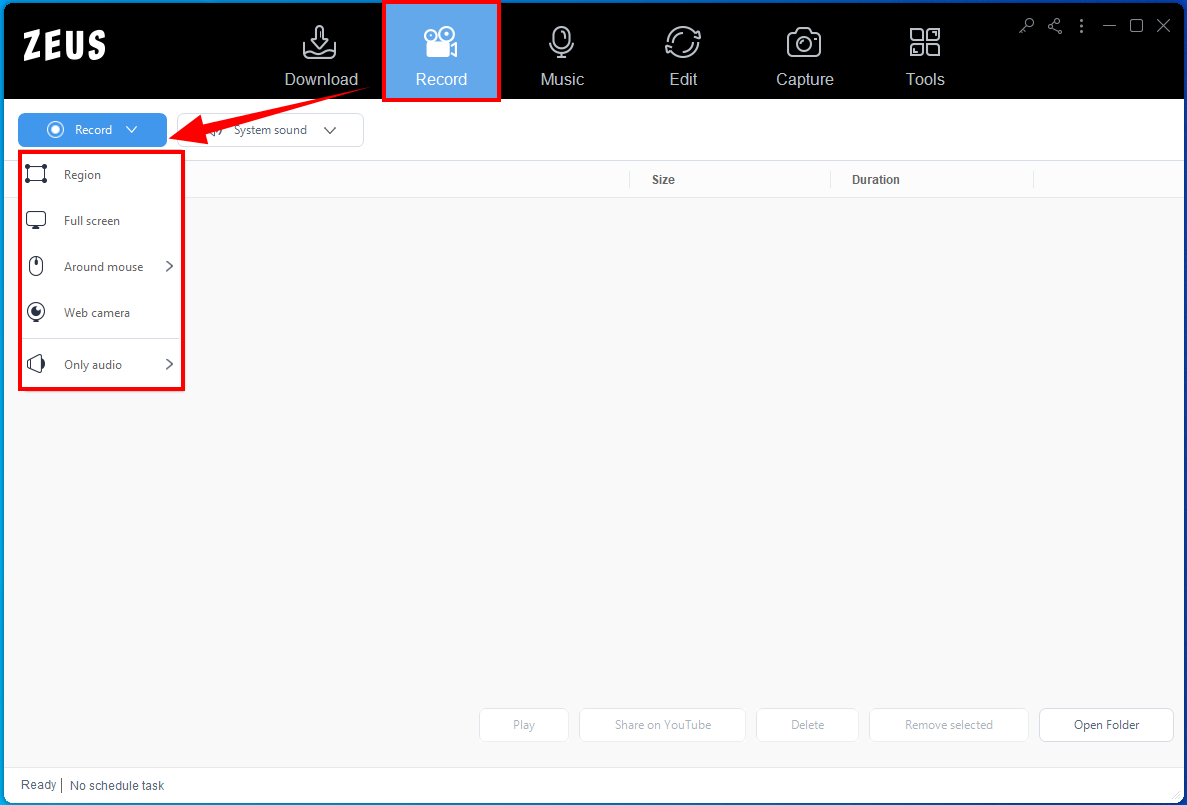 If you're using the Full-Screen Record mode, you can hide the recording toolbar by clicking the three dots on the top left corner of the app. Then, click Settings.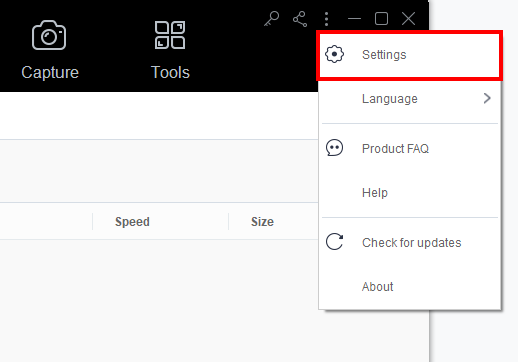 Click the Record section then click Recording under the Advanced Settings.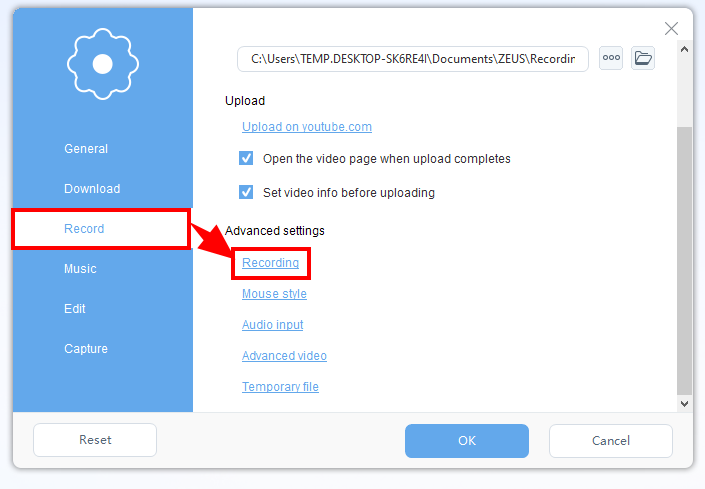 Uncheck the Show Recording Toolbar (to hide during recording) then click OK.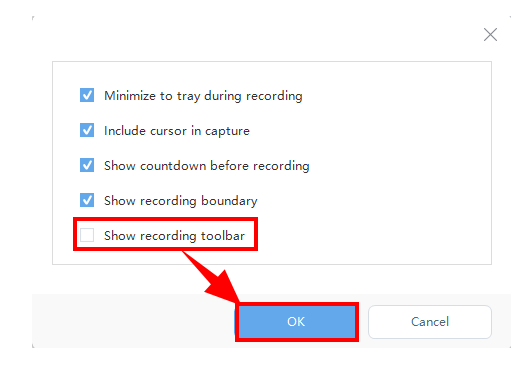 Step 3: Start Recording
Once you select which recording setting you like, an automatic countdown will start. After the countdown reaches Zero, the screen recording will automatically start. During the countdown, go back to your YouTube video.
When the recording starts, play the video to record. Make sure to enter full-screen mode to capture the whole ratio of the video.
Note: A recording mini-taskbar will pop-up on the screen. Other recording functions are available such as Pause/Play button and Stop.
Note: if using Full-Screen Recording mode, you can Stop the record by pressing the Shortcut Keys (CTRL+F10).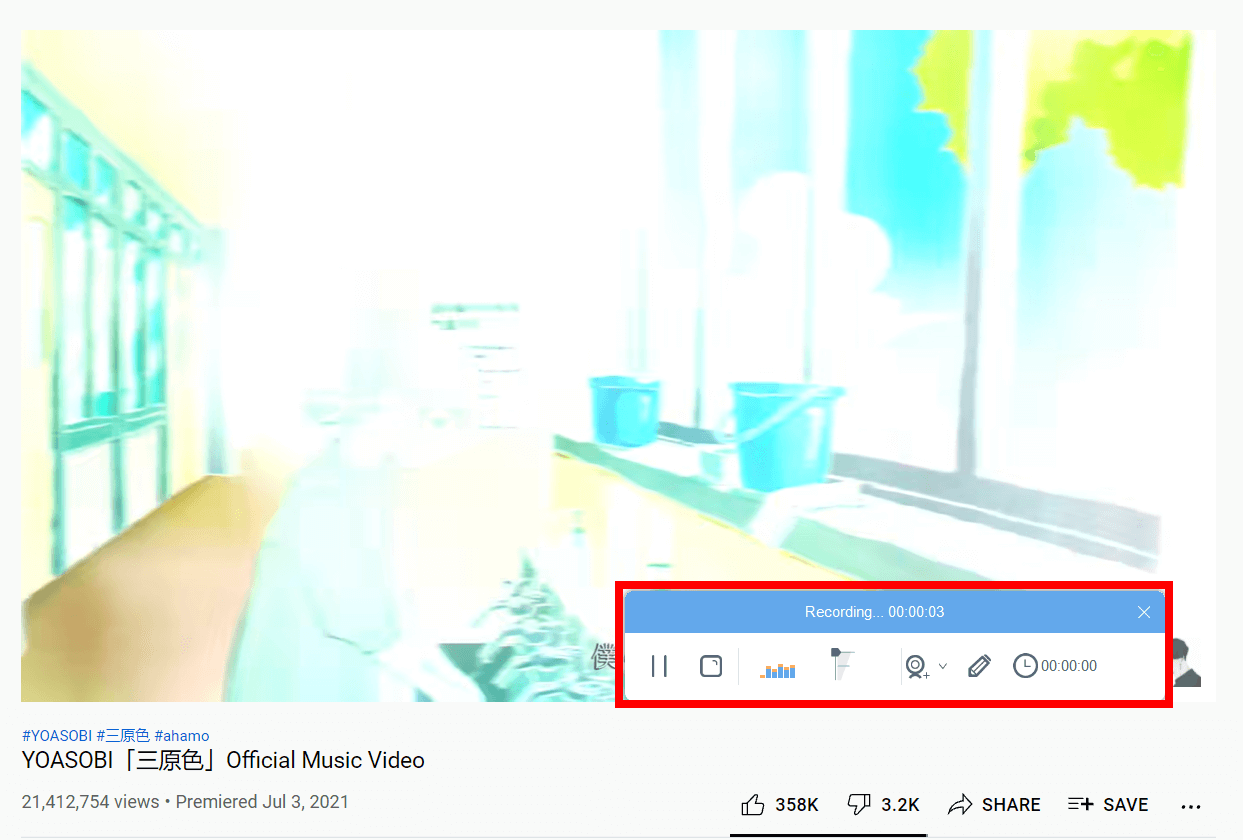 Step 4: Recording Finished
Once the video is finished, click the stop button on the recording taskbar. It will automatically save the recorded video. You will be redirected to the recording library where you will see the saved files.
Right-click the file to select other tasks such as play, rename, open folder, etc.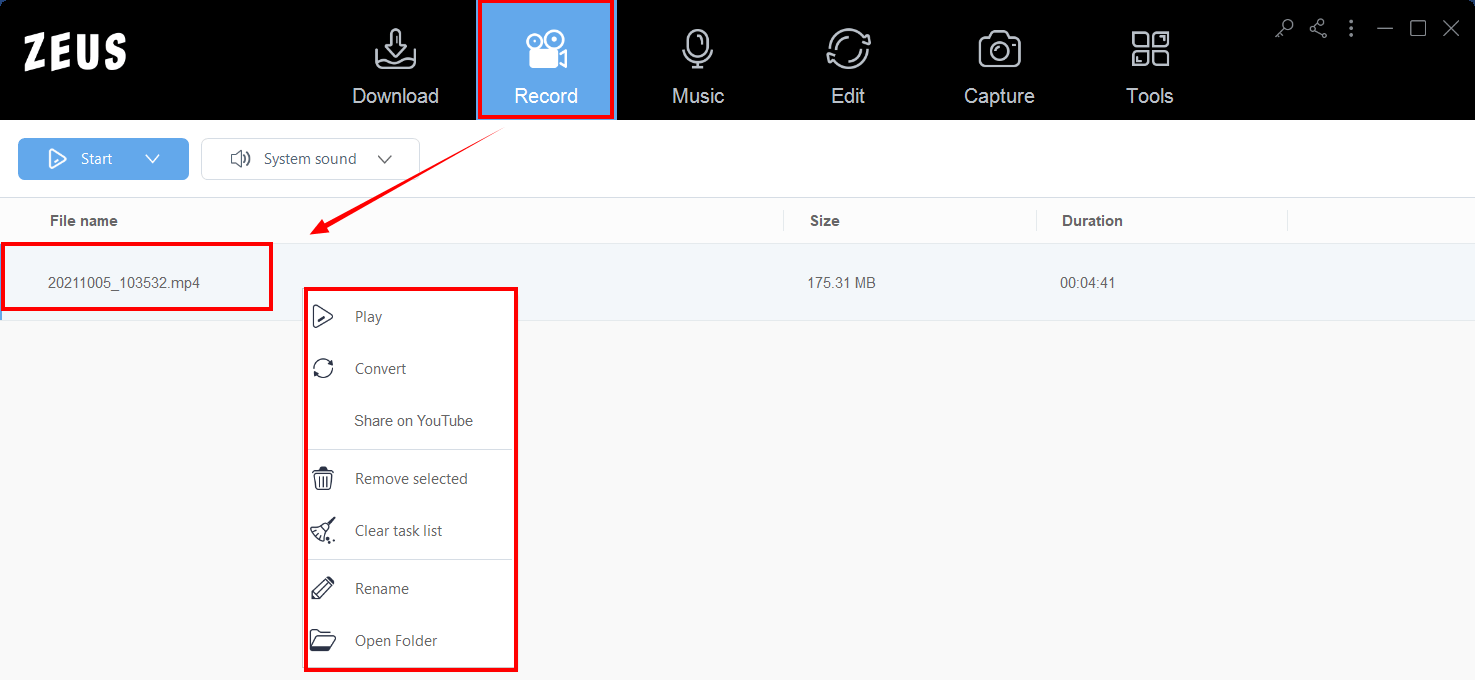 Conclusion
Some of the most famous and popular Vocaloids right now are Hatsune Miku, Kagamine Rin and Len, and Vocaloid producer Ayase. Kenshi Yonezu and Ayase – YOASOBI, is also one of the rising Vocaloid programs today. Creating music videos and songs from the program with a catchy melody and meaningful lyrics.
Because of the rising trend in Vocaloid music that started in the early 2000's, some newbie fans begin to appreciate the charisma, cuteness and even the creative aspect of Vocaloids. With different artists coming up with songs, music videos and even incorporating personality on the Vocaloid – no doubt it is starting to get mainstream.
By using ZEUS BUNDLE LITE, users can be able to do Vocaloids song download or record any of Vocaloids music or music videos they like. It is not only applicable on YouTube but also to other music or video-streaming sites. Because the software contains multiple features, users don't need to download any other recording or editing software to use.