Ways to Download Songs from Jango Swiftly for PC (2022)
Jango makes your listening to music fun and interesting because they allow you to create your own custom radio stations. It is a free streaming online music. On your station, you can add all your favorite music and you can refine it so that you can listen to it frequently if preferred. If ever you don't have your list on your mind, don't worry because they already prepare a station with different genres like Hip-hop, Rock, and Classical Music for you to choose your music and add it to your station.
You may notice sometimes that your music cannot be played and restricted because they are abiding by the law called DMCA. Also, when it comes to downloading, they will not allow you to download their song. If you want to get music from this site, you should buy it via Amazon or iTunes. While listening also, you may encounter some advertisements but you may block them by disabling the ad blocking extension. Since you want to download songs from Jango, you need a third-party tool to help you. Through this tool, you can download music from Jango limitless and ad-free.
Grab your music now!
ZEUS MUSIC offers the best music recording methods to help you get your favorite music from Jango quickly and conveniently. It makes use of innovative features that allow for the preservation of good audio quality. Overlaying your voice is also possible with this application if you prefer to play and sing along.
How to Download Song Jango Love by Arrow Bwoy as an Alternative
Step 1: Launch the software and open the "Music" menu screen
Once you click the "Music" icon of the software, you will see all the accessible features.
Step 2: Select the Sound Source
At the lower right of the software, click the "Audio Source" to set the sound source and select the "System Sound." You may clearly download the song without any extra noise in this manner. As a result, if you prefer, you can record either the microphone or both the microphone and system sound.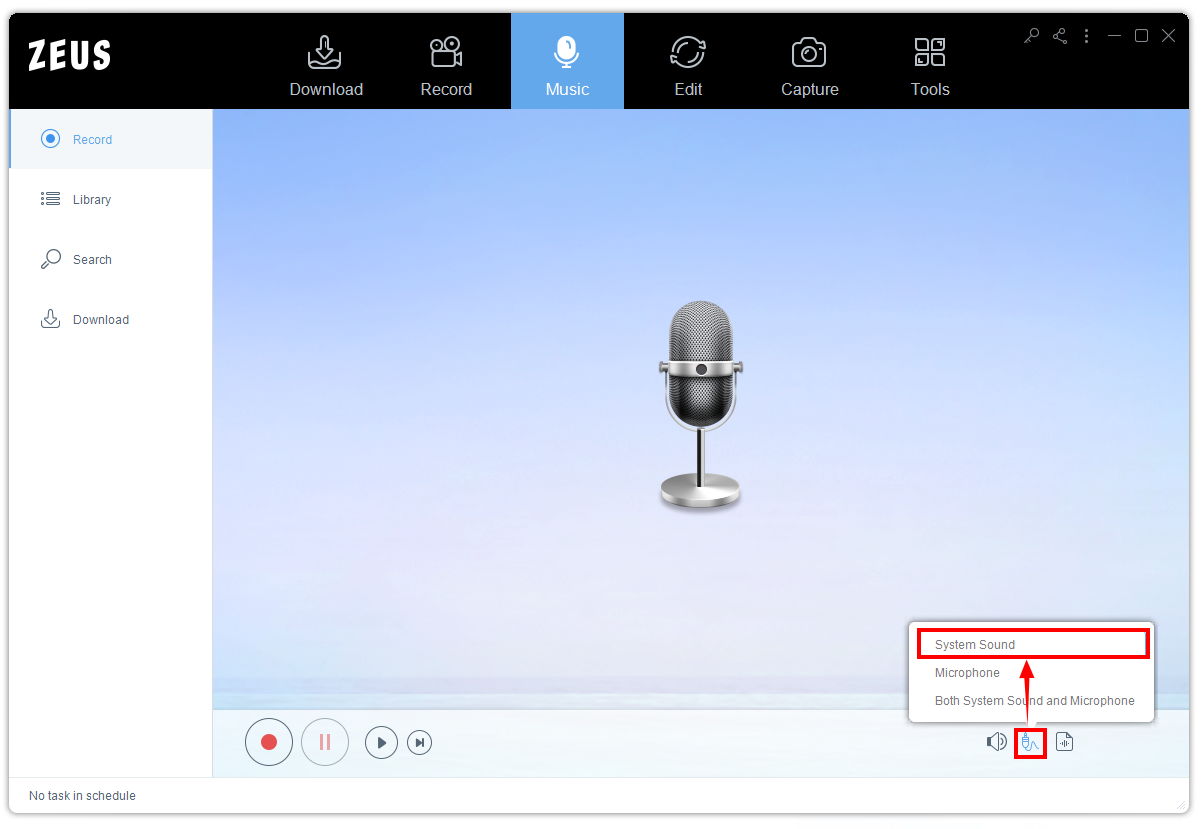 Step 3: Setting the Format to MP3 before Recording
Hit the "Format" tab then select the MP3 Format.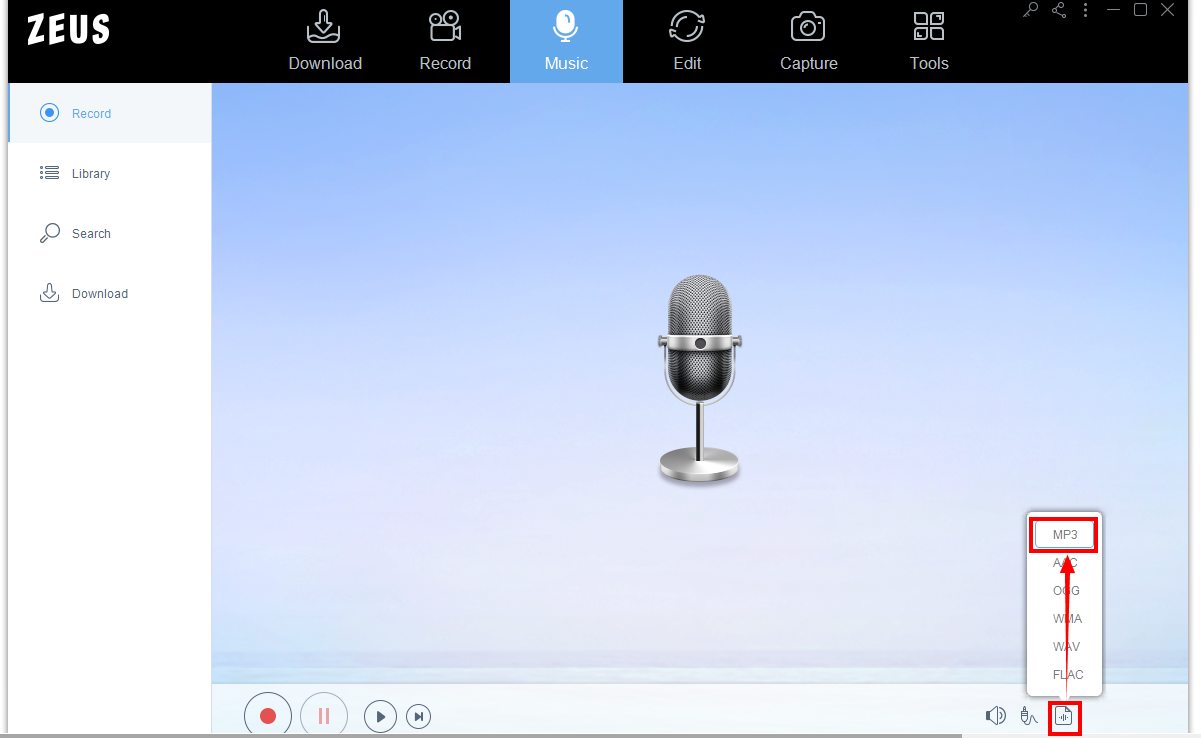 Step 4: Recording Jango Music
Once everything is in place, you can now begin recording your favorite song jango love. Launch to the software to click the "Record" button to begin recording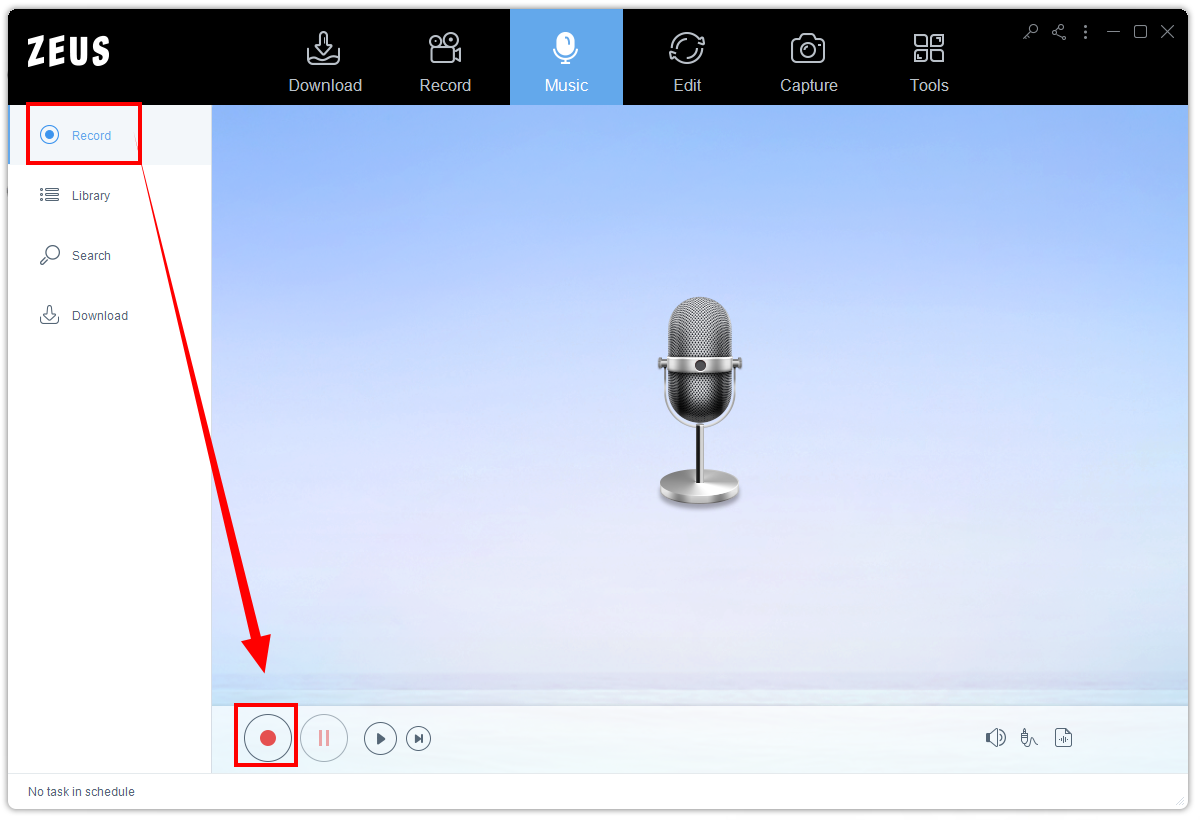 Then go to the Jango website and play your music.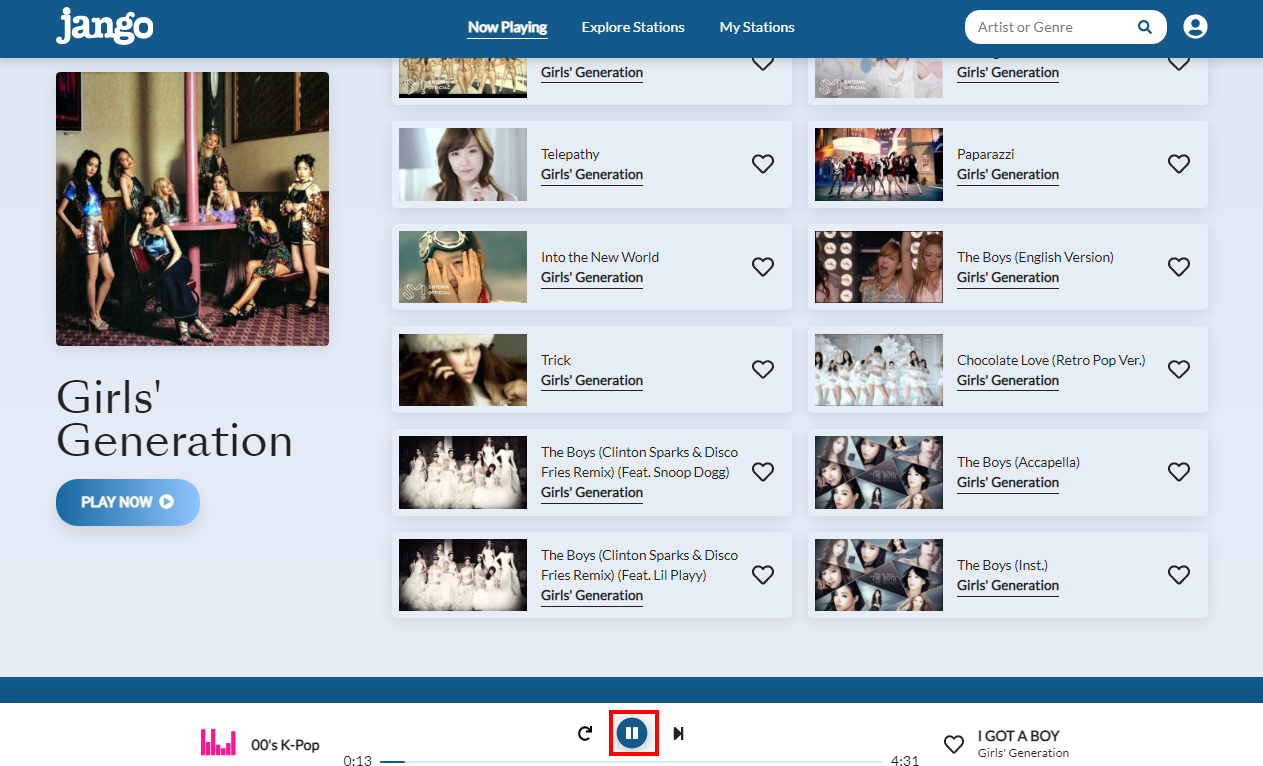 You have complete control over your recordings, including the ability to pause and stop and modify the output recording's volume.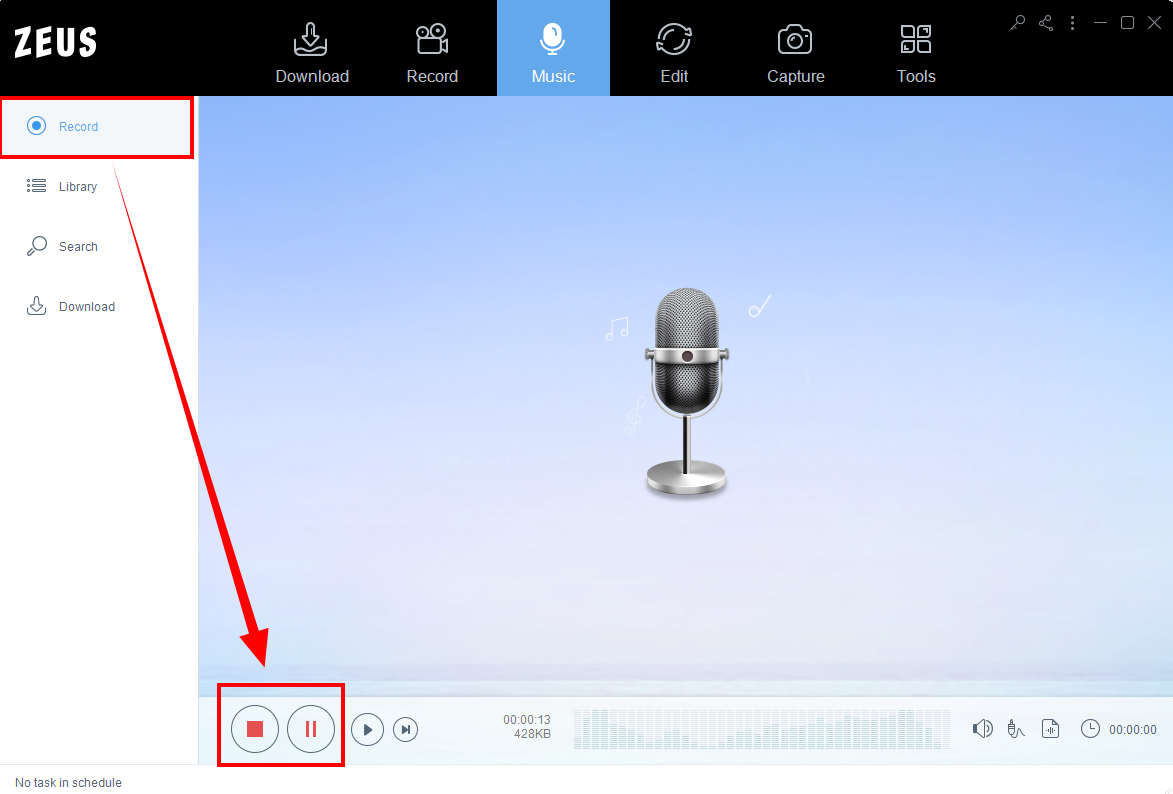 Step 5: Enjoy listening to your recorded Jango Music
The recorded file will be instantly added to your recording list after the session is completed. To play a file, double-click it, then right-click it to view other options such as Play, Edit, ID3 Identify, Burn to CD, and so on.
Conclusion
Jango is a simple online radio station. Even though it has a large music collection and a diverse range of station genres, it would be nice to see some additional features. The station mixes and premium upgrades to remove commercials are two of the best elements it lacks. That's why you always need a tool to download songs from Jango.
The ideal answer for this is ZEUS MUSIC. Its simple interface allows you to extract audio from Jango in only a few steps. Aside from that, you can take advantage of its additional functions like video download and screen recording from various websites.