Best Alternative for Downloading – Music Download Tiktok (2022)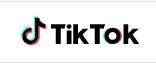 TikTok is a social media platform owned by the Chinese company Bytedance. It will allow users to make a variety of short-form music and lip-sync videos from different genres like dance, comedy, and education and has a duration of fifteen seconds to three minutes. Its main purpose is to provide entertainment for people. TikTok became the most downloaded application in the United States way back in 2018 and in February 2019, it had 1 billion downloads worldwide. Because of this success, we can really tell how the app was well received by the public. Using the app is very easy, just look at whatever template use want to use, copy or create your own video and you're done! Tiktok is also a way of communication in this generation. Through this, they can express their feelings and release their stresses in school, or even at work.
We can also see lip-sync videos that are very popular for all TikTok users. This feature is the most used feature in TikTok. So, for us to be acquainted with this trend, we should grab music download TikTok to experience and witness why most people really love this application, To do this, we should use an alternative tool to download music TikTok 2021 and download TikTok viral 2020 like ZEUS BUNDLE. Screen Recording is one of the best features that this tool will offer and has the same audio and video quality as downloading. You can also visit different sites like Youtube to find TikTok Mashup 2021 or different TikTok compilation songs and videos.
Get it without haste. Click the button below to try its free trial version! Using its trial version will allow you to download and record one song and video at a time.
With the use of ZEUS BUNDLE, getting videos, auditions from TikTok, and music download TikTok will be much easier than any other application. By using its Screen Recording function, you can download music TikTok dance as much as you want. This tool does not limit to recording and downloading, it will help you to edit your favorite music that makes you feel like DJ and even help you to burn a CD. Indeed, this tool has a lot to offer that will make you smile.
How to Grab Music Download Tiktok MP3 – Alternative
Step 1: Open Settings Tab
Choose an appropriate codec format to record it smoothly. To achieve this, go to the "Settings" tab. You'll be redirected to a new window after that.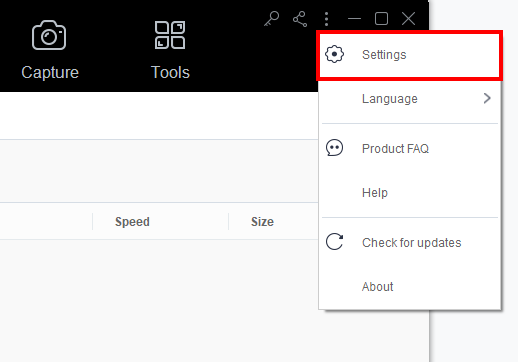 The new window will pop up, giving you the option to change your desirable format. Select "Advanced Video" from the "Record" option After you click the "Settings" icon, you will be redirected to a new window. On the new window displayed on your screen, click the "Record" tab, and under the "Advanced Settings" section, tap the "Advanced Video" menu.
Once you click the "Advanced Video" button, a new window will display for you to change the format you like. Set the codec to "MPEG4" then click immediately the "OK" button.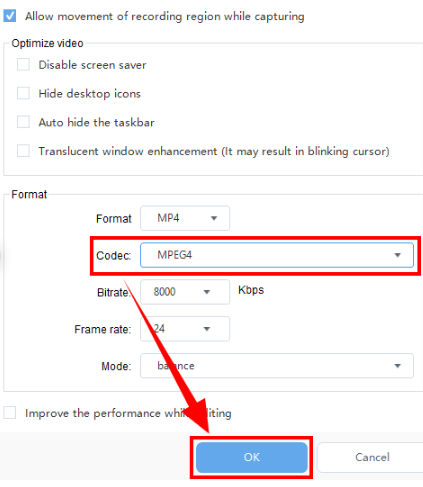 Step 2: Select Recording Mode
After setting the format, launch to the TikTok website and ready the file you want to record. Then return to the software to click the "record" button. Under it, click the "Record" tab to see more choices of the recording mode. You can choose Region, Fullscreen, Around Mouse, Web Camera, and Audio Only.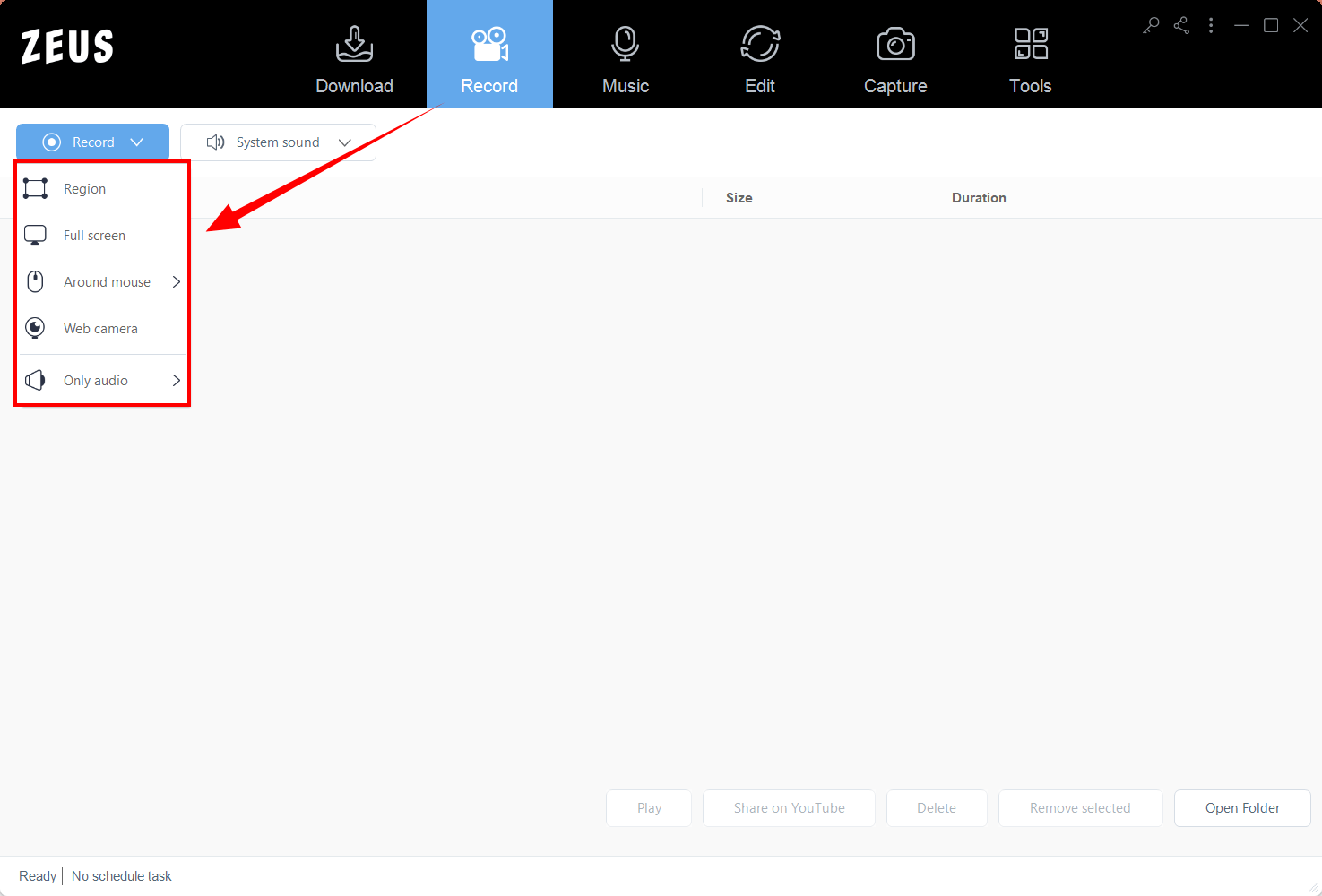 Step 3: Begin to do the Screen Recording of your File
Once you click the "OK" button, a three-second countdown will appear, but see to it that before the countdown ends, you already play the video you want to record. To stop recording, simply click the "Stop" button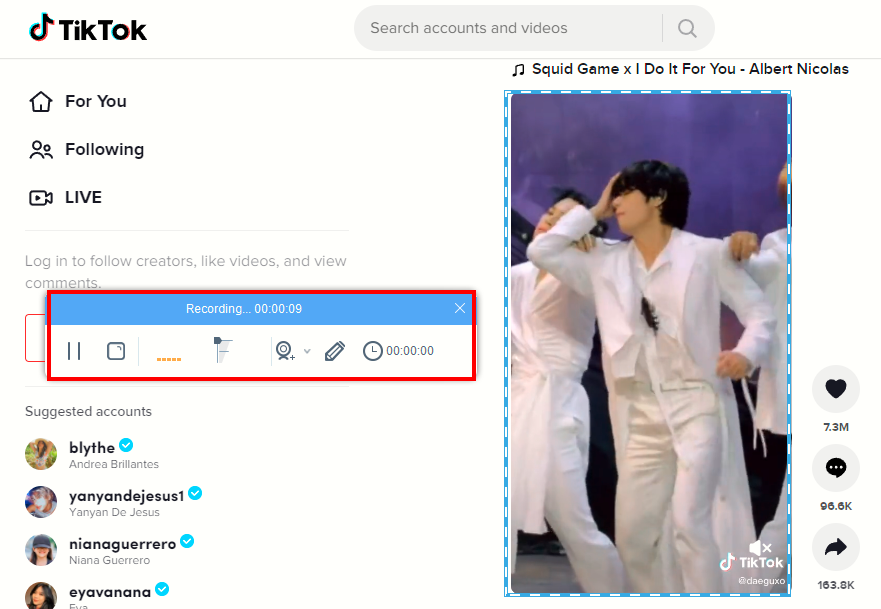 Step 4: Successfully Recorded
After the recording, your file will be saved directly to your recorded list. If you want to see more options for your file just right-click. Double-click the recorded file if you wish to watch it.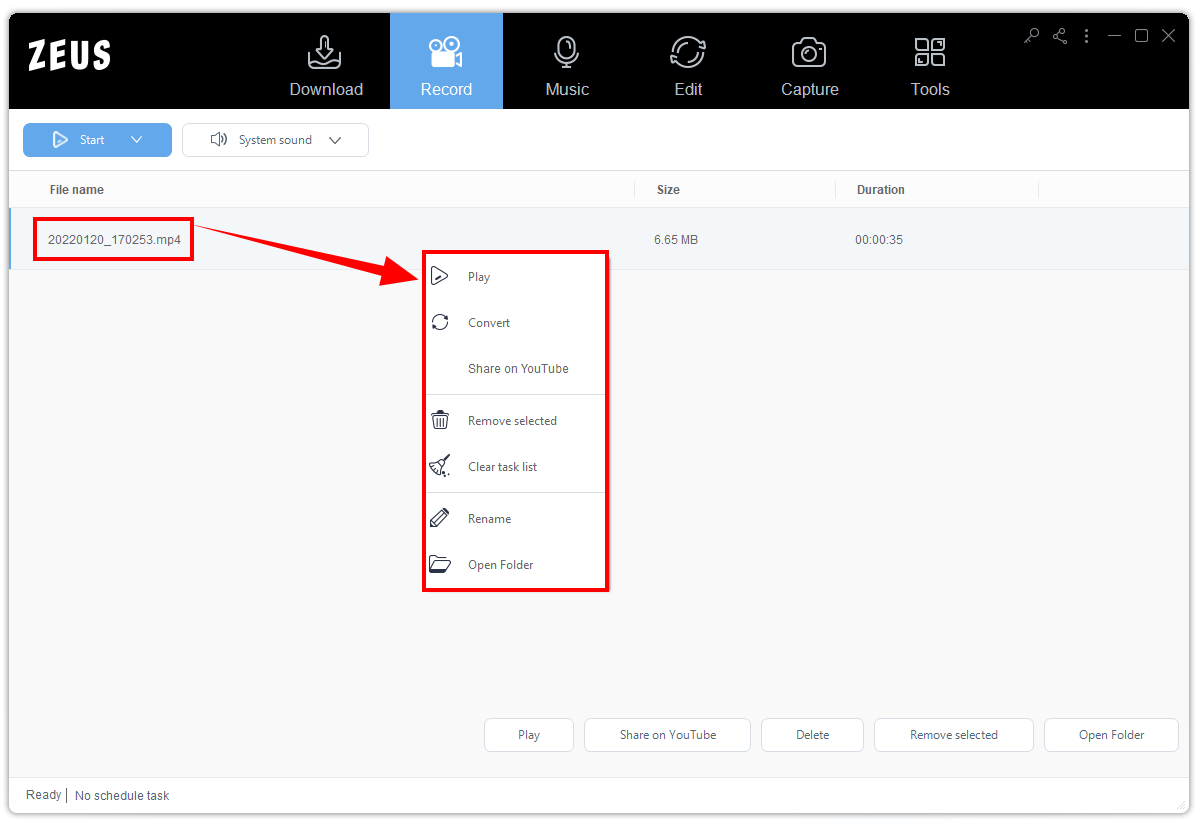 Conclusion
People nowadays are fond of TikTok. Sharing TikTok content is very easy across multiple platforms such as Facebook and Twitter. The reason why TikTok is very trendy nowadays is that you can do whatever you like such as making your own dance cover, a digital duet with your favorite artists, or even do lip-sync videos.
ZEUS BUNDLE is the best software for music download TikTok. It includes its own search engine, making it simple to locate your favorite songs. It also has a recording feature that lets you select your desired format. It can also download music from VK, Raaga, Beatport, and a variety of other sources. Furthermore, this software's capabilities are not limited to downloading and recording; it also includes tools such as ID3 Tag Identifier, CD Burner, Editor, Capture, and Converter.