Datpiff Downloader Alternative | How to Record Datpiff Music (2022)
Hip-hop and Rap community shouts for joy as Idle Media Inc. launches an online free mixtape called Datpiff in the year 2005. It is a mixtape powerhouse that focuses on delivering free music streams for genre types like hip hop, rap, urban music, and many more. With over 20 million mixtapes available on its music library, hip hop fans won't surely run out of any good stuff to listen to.
Guest users are welcome to Datpiff too with an option available to stream or download. When clicking the stream option, it will direct the guest users to a new window with Datpiff player. As for the Datpiff downloader option, a zip file will be downloaded containing all related mixtapes in a playlist. However, the Datpiff mixtape downloader is only available for sponsored music. To be able to download the non-sponsored music, a membership is required BUT there is a download limitation. To lift all these limitations, users need to upgrade to premium accounts. OR NOT! We hate limitations but we hate paying more, right? If you agree, then music recording through ZEUS MUSIC as an alternative for Datpiff music downloader would be the best solution.
Download ZEUS now by clicking the button below and enjoy the beat!
ZEUS MUSIC can help you with that! It is a powerful software that provides multimedia solutions. It has an impressive music recording tool that allows a lossless way of music recording from Datpiff. With just a few clicks, you can grab your favorite mixtapes on your local files for unlimited playbacks.
Steps on How to Record Music from Datpiff
Step 1: Open the Music Function Screen
Launch ZEUS, click to open the "Music" function screen, and click the "Record" tab.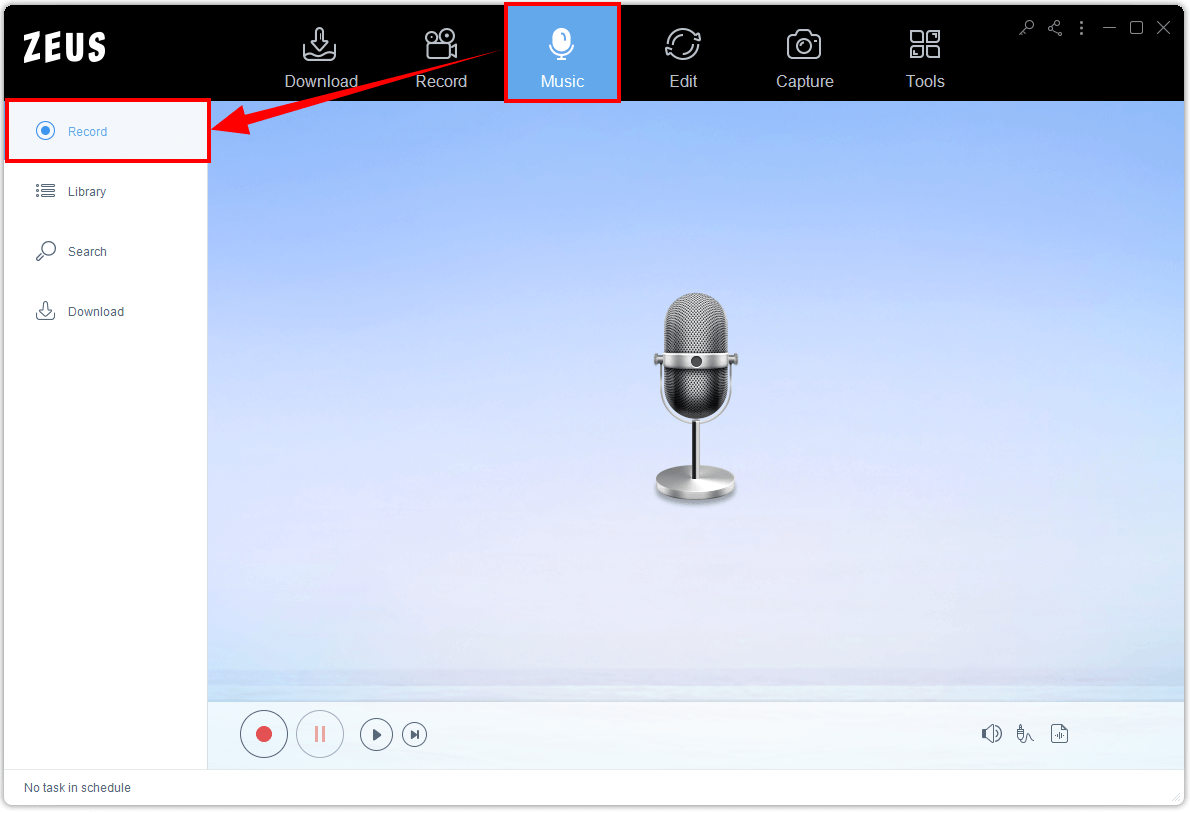 Step 2: Set the Audio Input
Click the "Audio Input" icon at the bottom and select from the options: System Sound, Microphone, System Sound and Microphone. To avoid external noises during the recording, it is recommended to set the Audio Input to "System Sound".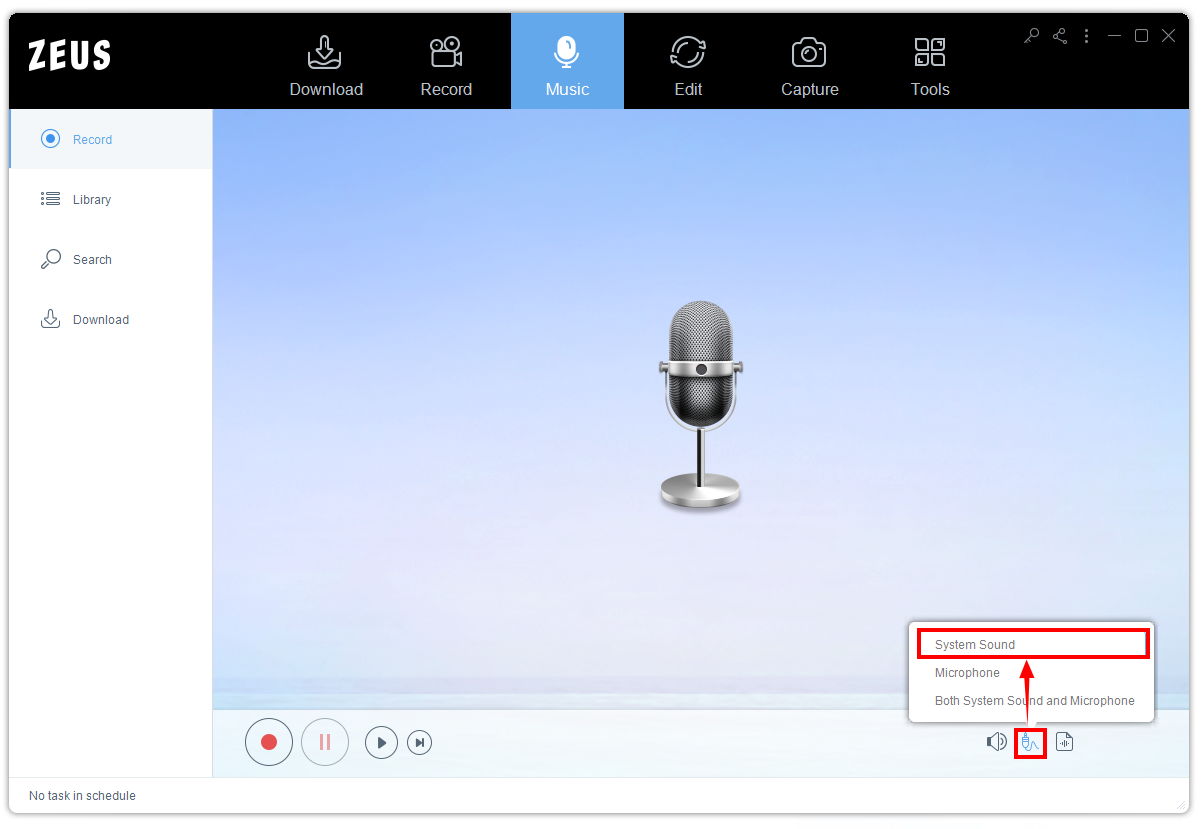 Step 3: Set the Format to "MP3"
Then click the "Format" icon and choose "MP3" from the selections.
Step 4: Start Recording Datpiff music
After everything is set, you can start recording your favorite Datpiff music. Click the "Record" button to begin the recording.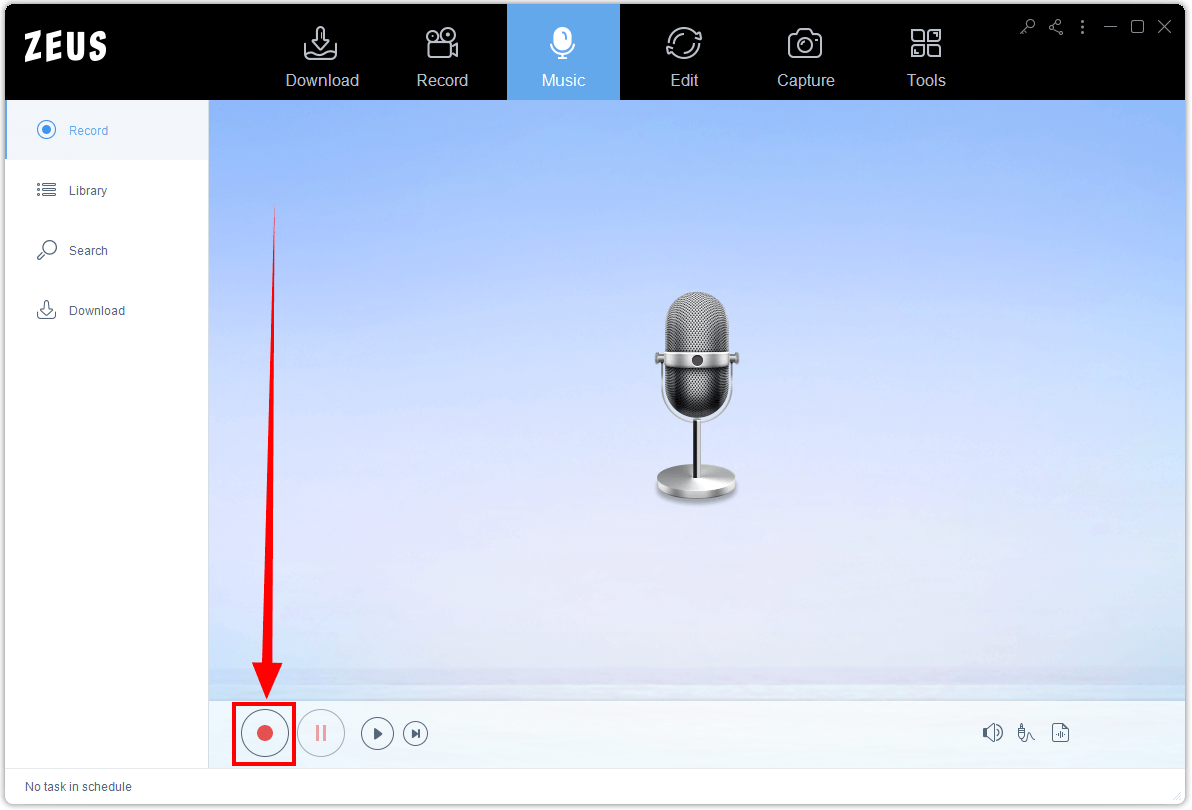 Then head to Datpiff website and play the music to have it recorded.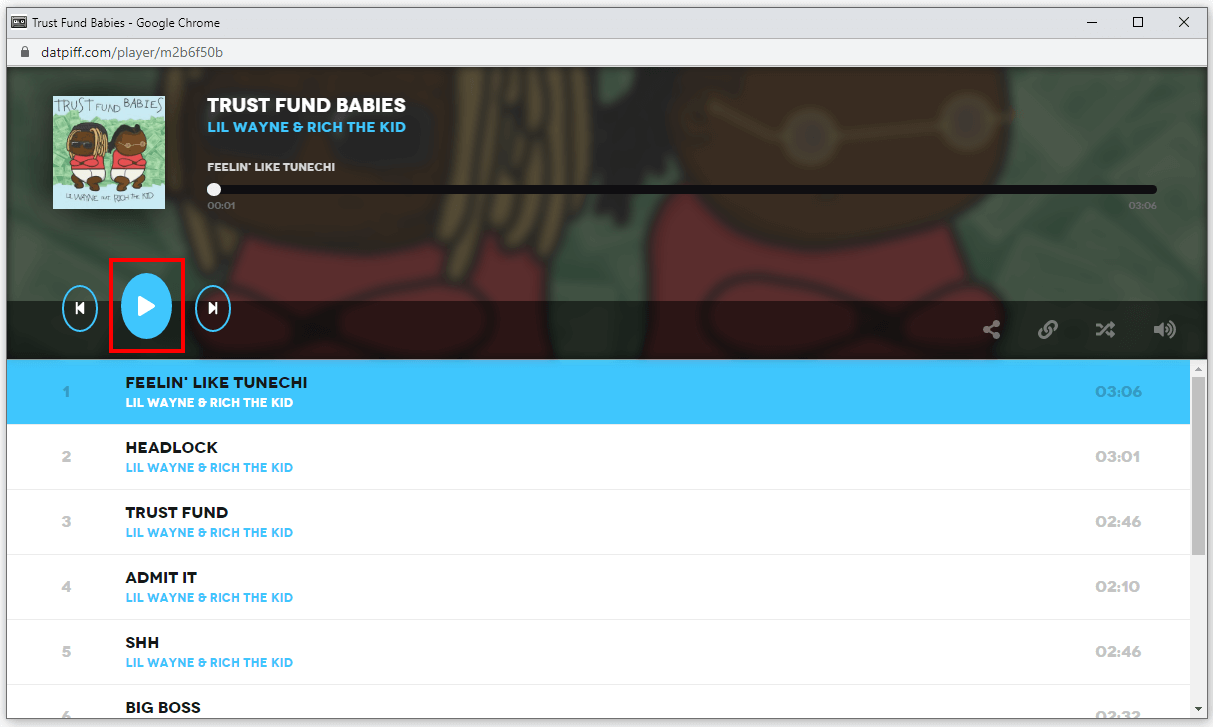 If the recording is finished, click the "Stop" button to end the recording.

Step 5: Open the recorded Datpiff music
Once the recording is done, the recorded file will automatically be added to your recording list. Right-click the file to see more options like Play, Edit, ID3 Identify, Burn to CD, etc.
Conclusion
For those who were born in the '60s, '70s, '80s, and even '90s, mixtapes will be part of their childhood. It's a gem that is preciously treasured. That's why it became a total hit when Datpifs launched online mixtapes. It perfectly applies the old ways to the new music eras like hip hop and rap music. To unlock unlimited access to music from Datpiff, music recording is the easiest solution as an alternative for Datpiff downloader alternative.
ZEUS MUSIC is very helpful when it comes to this solution. Its music recording tool allows users to grab their favorite mixtapes without upgrading to premium accounts. Users may also enjoy its many added features like video downloading from 1000+ websites, screen recording, voice recording, etc.