Best Alternative To Save Bilibili Videos (2022)
With thousands of categories, videos, and live-streamers to choose and watch from, Bilibili has become one of the best hang-out online venues for anime-lovers enthusiasts. However, because of some specific restrictions, not all movies/live-stream/or videos can be downloaded. But not all hope is lost, because there is still one best alternative to save Bilibili videos so you can play them on your pc or your device.
By using ZEUS RECORD, aside from its main downloading feature (best feature), you can also opt to record your favorite episodes from Bilibili.
With the free trial version, users are limited to download one video/audio at a time and can record up to 3 mins. To lift all limitations, you can upgrade to the full version.
Using ZEUS RECORD, it has multi-record settings such as recording by region, full screen, or around the mouse, you are in complete control of where the software will record and when to record.
Save Bilibili Videos to Mp4
Step 1: Prepare video source
Using your PC browser, head on to Bilibili site and search for the anime or video you want to record. Click on the video and let it load.
Step 2: Set the recording format
Before you start with the downloading processes, set first the recording format to "MP4". You can do this by clicking the three dots icon on the right-most part of the main interface. Then click the "Settings" option to open the Settings window.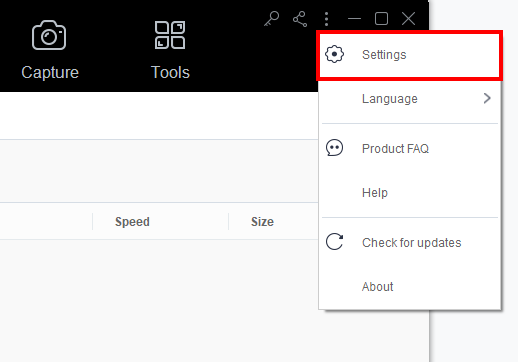 The Settings dialog box will pop up where you can modify the default settings. Click the "Record" tab and then under the "Output" section, set the "Format" to "MP4".
If all is set, click the "OK" button to proceed with the downloading.
Step 3: Pick a Recording Area
When the video is ready for recording, launch ZEUS RECORD and open the "Record" Tab. From there, click the downward arrow to choose recording settings.
In this article, we're going to use the region mode.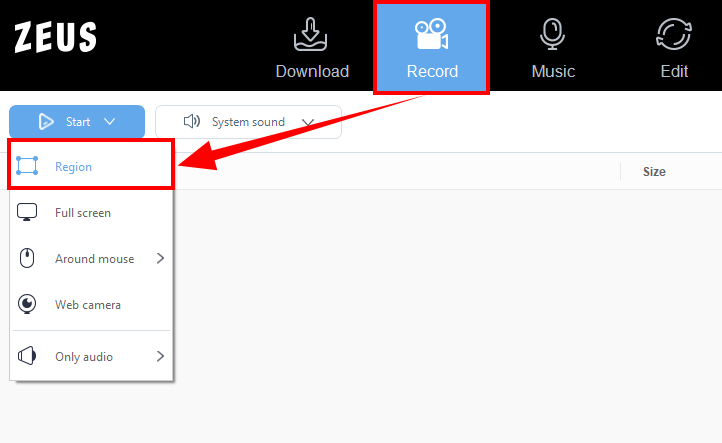 Step 4: Start Recording
After selecting the area, the countdown will start for automatic screen recording. When the countdown reaches Zero, play the video to start recording. During recording, a toolbar will float on the screen, make sure that it is not inside the recording area.
On the toolbar, you can click actions such as Pause or Stop recording.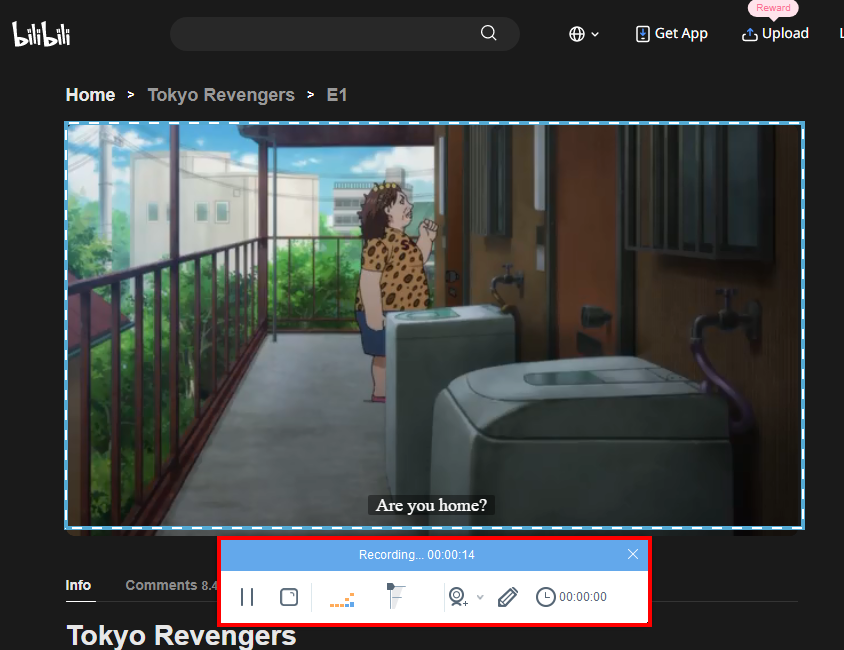 Step 5: Recording Complete
When the video is done, hit the "stop" button on the product's mini taskbar to stop the recording. There you will automatically be redirected to the library of the Record section and your saved recorded file.
To play, simply double-click the file, otherwise right-click to choose from any available options such as "rename, delete, open folder, etc." Now, you're done with the recording and you can now watch it offline for future binge-watching!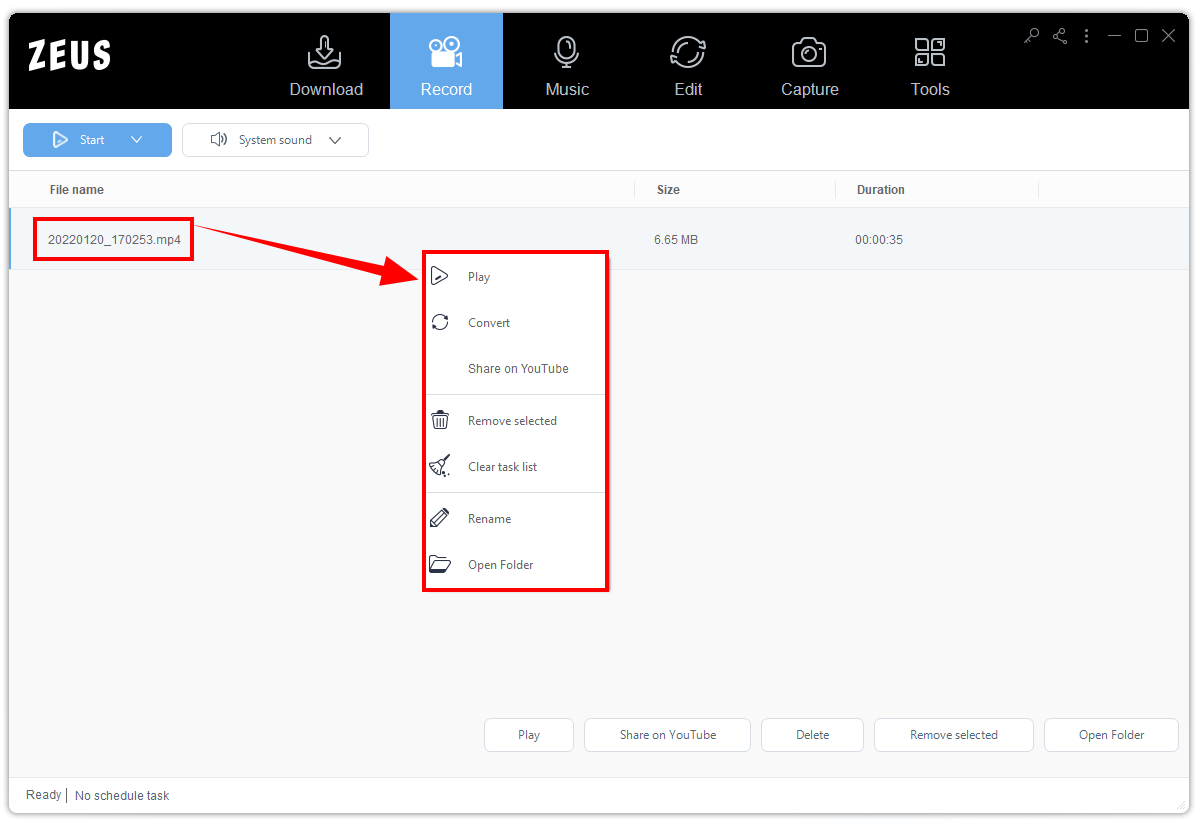 Conclusion
With multiple arrays of features, Bilibili is continuously providing great content for anime-lovers to watch and support. Aside from this, Bilibili is also one of the very few video-streaming sites that have real-time interaction from content creators and fans. This way, two-way communication can be easily established.
From anime to live streaming, Bilibili also gives users the best experience to watch videos on HD. From thousands of video contents, you can never run out of videos to watch, and surely will keep you entertained!
With the ZEUS RECORD, saving Bilibili videos has never been easier! For more stress-free ways of downloading your favorite videos from Youtube to Bilibili, or recording your favorite anime videos, ZEUS RECORD will always be there to give you the best service!