Download League of Legends Wild Rift highlights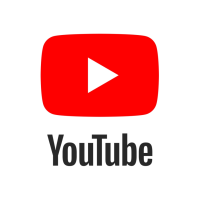 League of Legends" is one of the most popular e-sports games of our time. The "League of Legends" has been ported to mobile devices, and has been overwhelmingly successful in terms of both player numbers and usage. Wild Rift" is its mobile port that has captured the hearts and minds of players. What makes this game exciting are the game mechanics, the thousand combinations, and the strategy. What are your highlight reels?
Youtube is one of the many platforms where you can watch videos about games, game strategies, game highlights, etc. ZEUS can help. We know that youtube requires a subscription to download videos offline, but do you have to pay money every month just to make sure they are available? To download League of Legends highlights, you need to use ZEUS.
This Zeus is a trial version that allows you to download only one video up to 3 minutes at a time and record features with watermark. Upgrade to the full version and you can download unlimited videos at the same time without watermark.
ZEUS is a very powerful application that allows you to download League of Legends, save, record and watch offline the video you are about to watch. This application allows you to record your computer screen, making the process of downloading and saving to your computer much easier.
Method 1: Copy and paste the link into ZEUS.
Step 1: Copy the link address of the video you want to download.
Go to the youtube page and copy the link to the video you want to download.

Step 2: Paste the video link into the ZEUS
Click the "Paste URL" button on the ZEUS download main screen to start the download.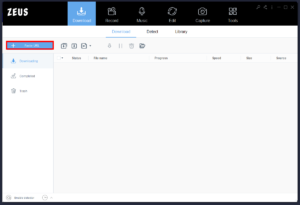 Downloading will begin automatically.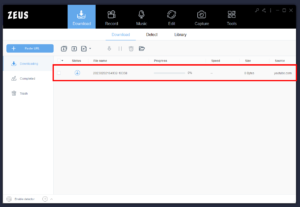 Step 3: Video download is complete and ready for viewing.
Click on the "COMPLETED" tab to view the downloaded video file. Right-clicking on a video file will bring up other options for file management.

Method 2: Use the "RECORD" function.
Step 1: Access the "Recordings" function in ZEUS.
Click on the "Recording" function in ZEUS.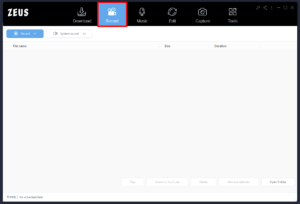 Step 2: Configure System Sound Setup
Click on the System Sound button to see the options available for that file.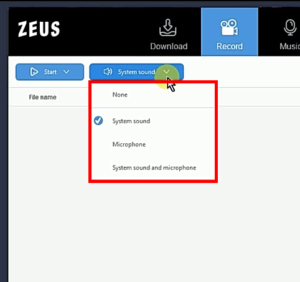 Step 3: Set the recording format
Click the Start button to see the available options.
This recording will be set up in region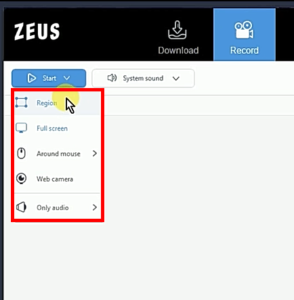 Step 4: Start video recording
First there is a countdown, and when it ends, a toolbar pops up. This indicates that recording has started.

Step 5: Recording complete
When recording is complete, press the "Stop" button on the toolbar to stop recording


Right-click on the downloaded file to see additional options for file management.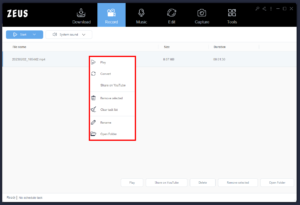 Conclusion
League of Legends is at the top of the gaming world this season. Through its games, you can bond, build teams, and even meet new friends to fight with. Whether you prefer this game as a competition or just for fun, "LOL" has taken the world by storm and will continue to do so with constant updates and hero releases.
The main goal is to watch videos without interruption when you want to unwind, relax, or vibe with friends. Saving offline is the best way to accomplish this with ZEUS. The application's features will surely help you save, record, and download files to your computer. ZEUS helped me download League of Legends highlight, try it now!