High-Quality Record – Animedao Download Alternative (2022)
Animedao is a great anime-streaming website to choose from. With frequent anime episodes update, high-quality anime videos to stream, and thousands of anime collections to binge-watch on, Animedao is simply the best go-to anime website for anime junkies out there.
Multiple collections of the hottest and trending anime launched this 2021 such as Tokyo Revengers, Jujutsu Kaisen, Sk8 The Infinity, and so much more – you will never run out of anime to put on your to-watch lists! However, due to some website restrictions, some anime cannot be directly downloaded by using the website or any other third-party downloading software. Because of this, searching for animedao download on search engines might just not work. But not all hope is lost, because by using ZEUS RECORD– Animedao download alternative, recording your favorite anime episodes or movies in high quality is never not impossible!
Record your favorite anime on Animedao by using the free trial version below!
With the free trial version, users are limited to download one video/audio at a time and can record up to 3 mins. To lift all limitations, you can upgrade to the full version.
With ZEUS RECORD, you can record your anime videos in full high definition while also gaining full control over the recording screen area. Aside from this, you can also use this software to download anime videos on different anime-streaming websites such as Crunchyroll, Facebook, and YouTube.
How to Record Your Anime on AnimeDao
Step 1: Select Videos to Record
The first step is to open your browser and go to www.animedao.to. On the search bar of the website, simply search for the anime episode or movie you want to record.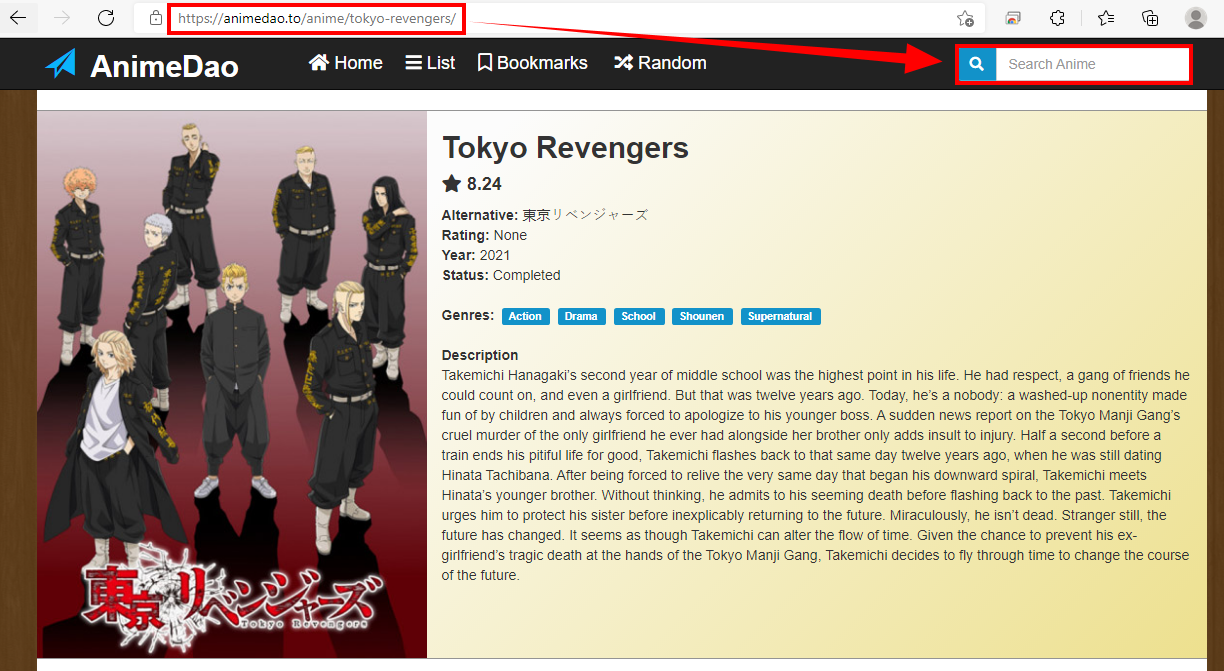 Step 2: Launch ZEUS RECORD
Second, launch your ZEUS RECORD and click the Record Tab. Under the Record, there are recording option settings to choose from. Choose one of the following such as record by region, full screen, around mouse, web camera, or only audio.
In this tutorial, we're going to use Region mode.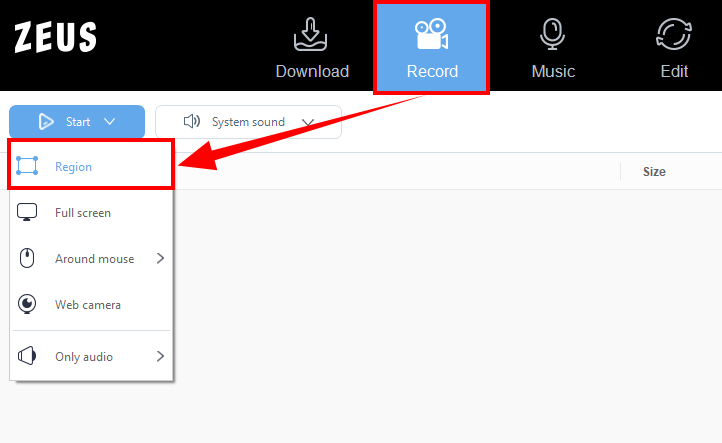 Step 3: Start recording the anime video
After selecting the area you want to record. A countdown will start for automatic screen recording. When the countdown reaches Zero, play the video to start recording. During recording, a toolbar will float on the screen, make sure that it is not inside the recording area so it will not be captured during the recording. On the toolbar, you can click actions such as Pause or Stop recording.
Step 4: Stop Record to Finish
When the video you're trying to record is complete, simply click the STOP button on the recording mini taskbar.
After this you will automatically be redirected to the library section of the completed record. You can either play the recorded video automatically by double-clicking the file or choose another task such as rename, delete from hard disk, open folder, etc. by right-clicking the file.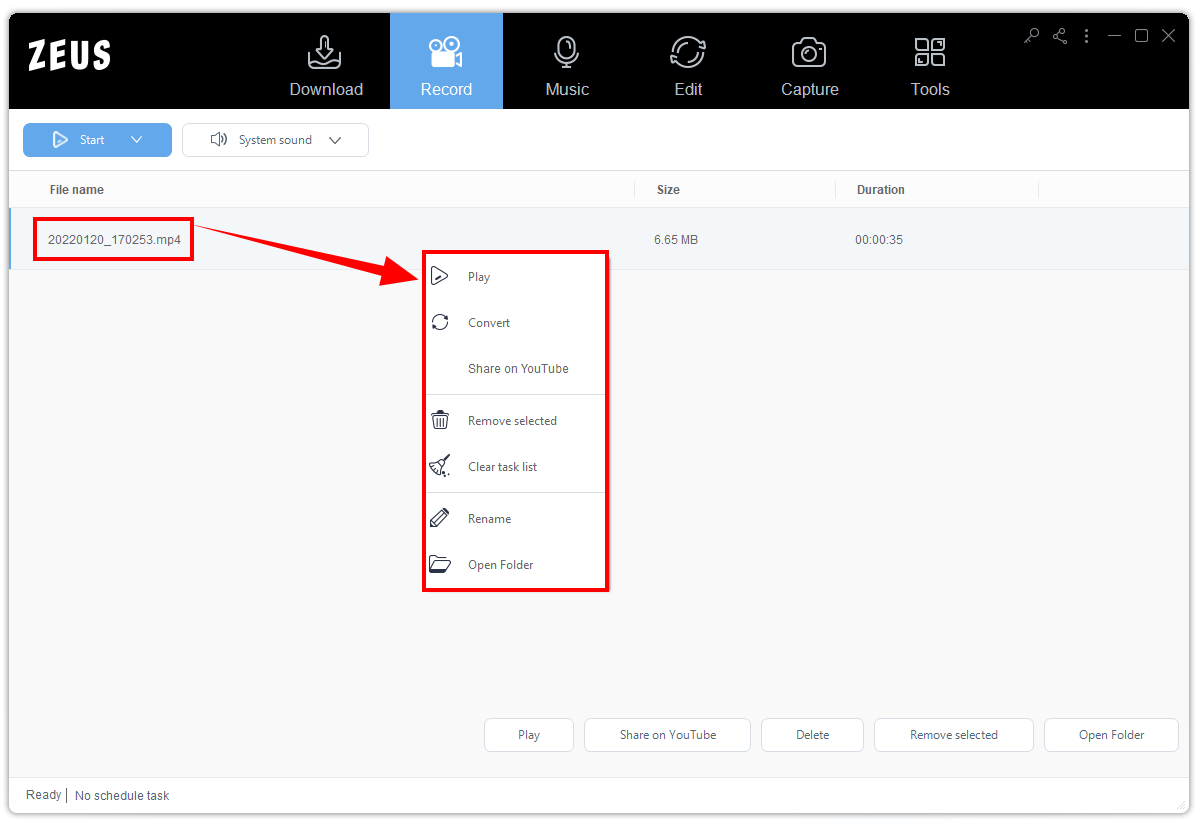 Conclusion
AnimeDao is simply one of the best anime-host streaming sites to record anime videos. With its automatic high-quality video when playing, it is also by far one of the most simple user-interface sites that are easy to navigate. With countless anime collections to watch online, download offline, or even record, ZEUS RECORD, is more than grabbing and saving all of your favorite anime so you can watch them offline, save on your local storage or device and even watch it on your smart TV.
With ZEUS RECORD, you will not have to search for another Animedao download app for pc or any other software, aside from its recording and Animedao downloading capability, it can also record the original soundtrack of your favorite anime so you can make your anime OST playlist too!