Download My Universe in MP3 For Offline Streaming (2022)

Coldplay is a British alternative pop rock band. With some of their most popular songs like Scientists, Yellow, and Fix You has touched people's hearts as they listen to the most blissful melodies. BTS is a Kpop boy band that is well known for their upbeat and fun songs like Dynamite, Permission to Dance and Butter. They're music is awesome for parties since they're easy to dance to.
Both fandoms were surprised about the collaboration between Coldplay and BTS. "My Universe" is the name of the song that they collaborated on for the Album Music of The Spheres. But there was no doubt that this song collab was going to flop since BTS has collaborated with Western artists before such as Halsey and Megan Thee Stallion. If you want to listen to the song yourself, you can ZEUS MUSIC for offline streaming.
Download ZEUS MUSIC now by clicking the button below and enjoy the beat!
ZEUS MUSIC is a highly recommended software that provides video and music downloading through links and search engines. You can also record, convert and edit videos and music for your personal use. Through this handy tool, you can now easily download My Universe MP3 files.
Method 1: Search to download
Step 1: Search for the song
Launch ZEUS MUSIC and open the "Music" menu. Go to the "Search" tab and type the name of the song in the search bar.
Step 2: Download the song
You can listen to the song if you want to make sure that it's the correct one. Check the box next to the song you want to download and click the "Add to Download" button on the lower right corner of the software.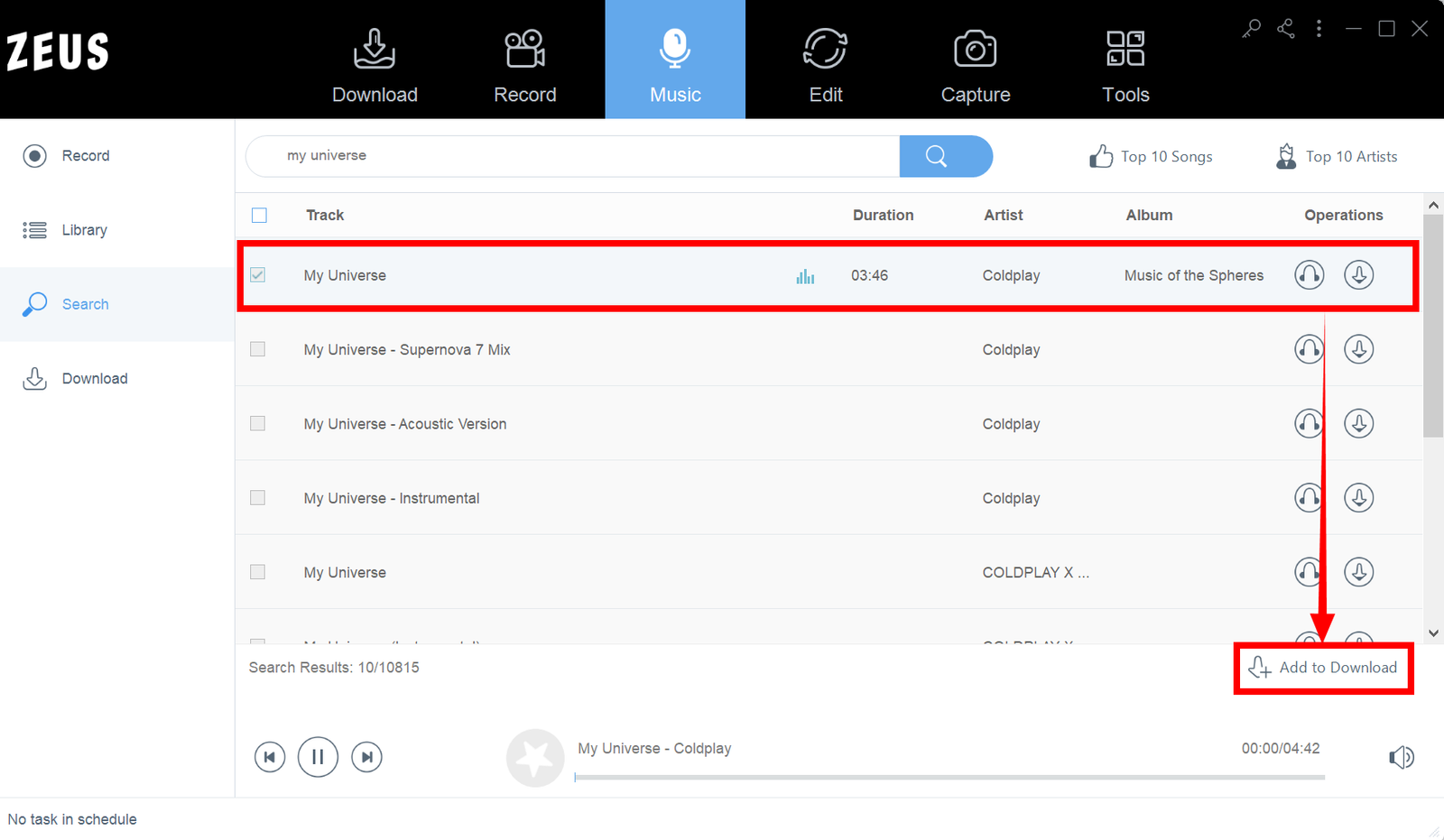 Go to the "Download" tab and click the "Downloading" section there you'll see your song being downloaded and processed.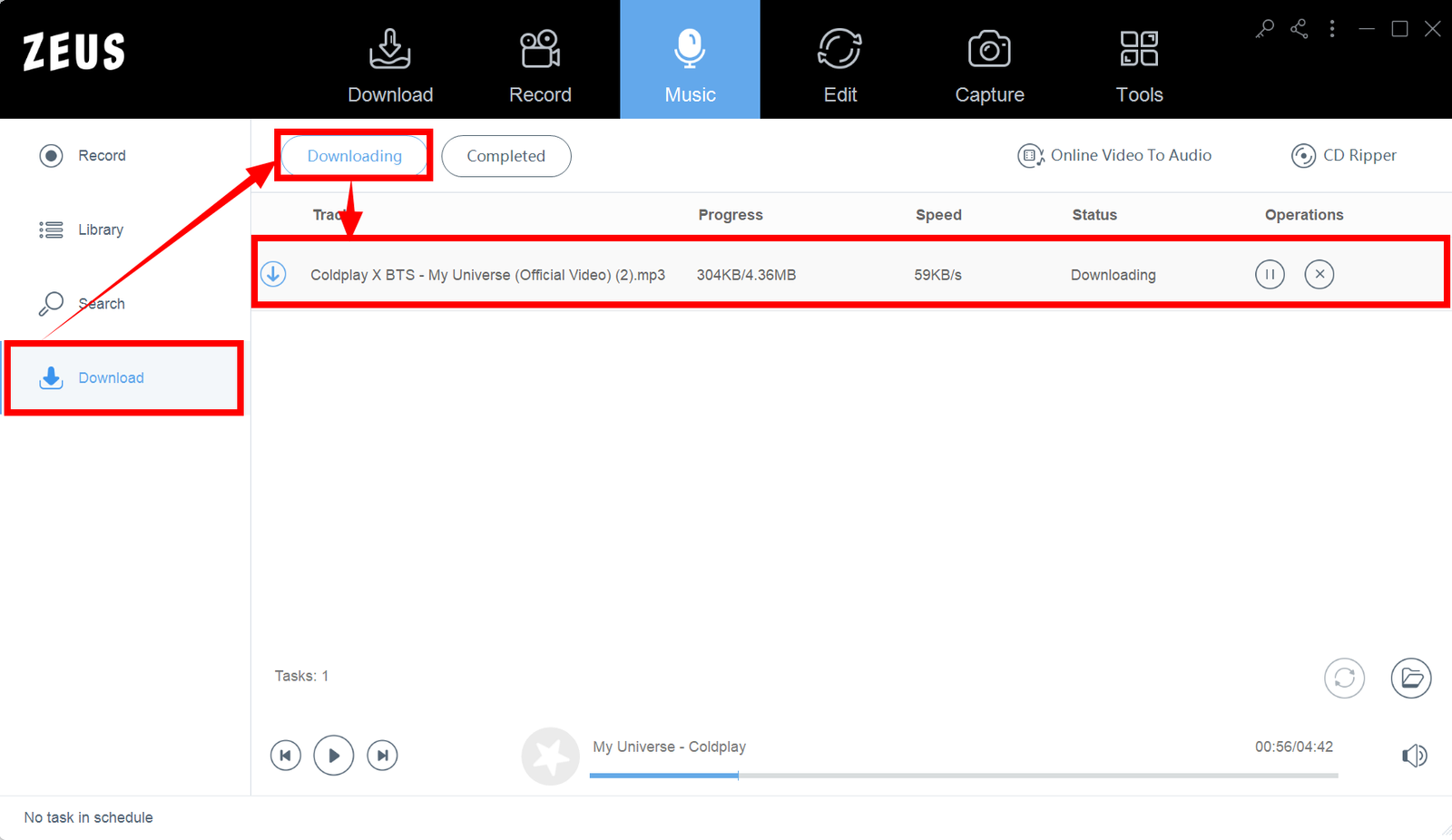 Step 3: Completed Download
When the downloading process is finished, the downloaded file will be transferred automatically to the "Completed" section. Right-click to see more options for the file.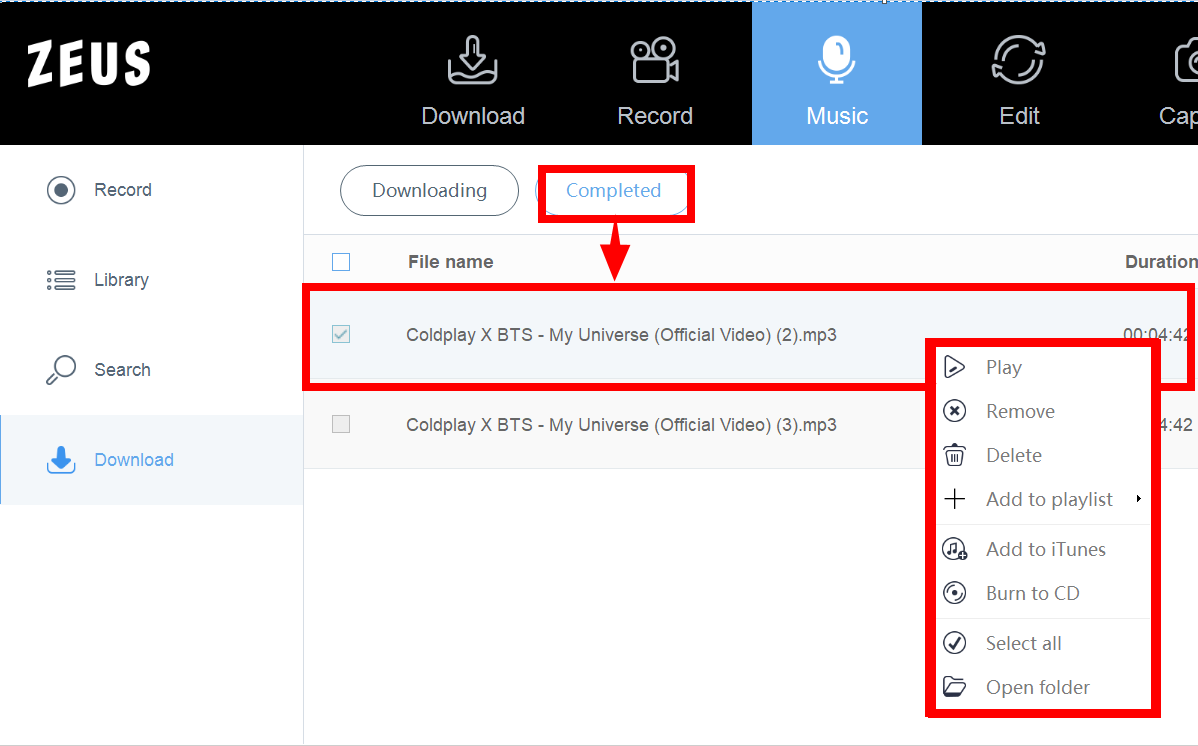 Method 2: Record
Step 1: Find Music
Using your PC, open your browser and go to youtube.com. Find the official My Universe video.
Step 2: Prepare Music Recorder
Go to the "Music" tab in your ZEUS MUSIC and click the "Record" section.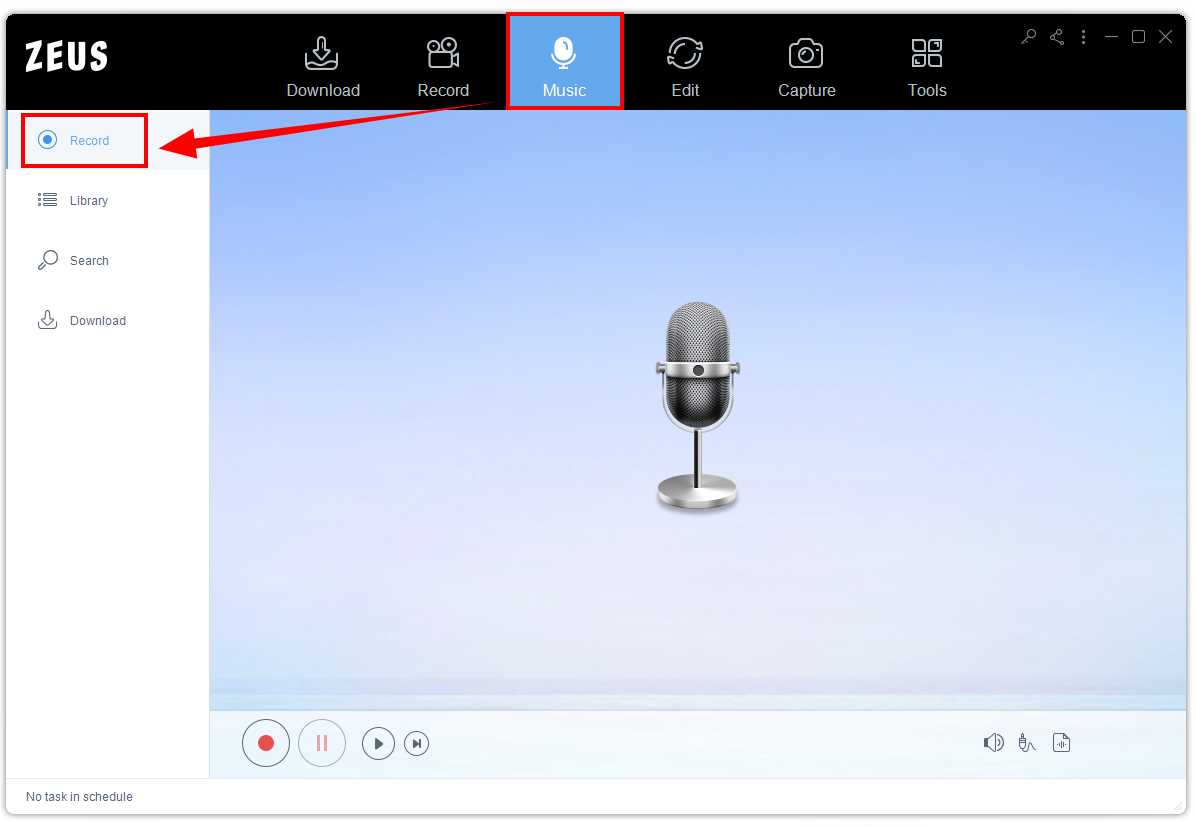 Step 3: Adjust Audio Settings
Ensure that the audio settings are set at "system sound" to avoid external noises from your microphone.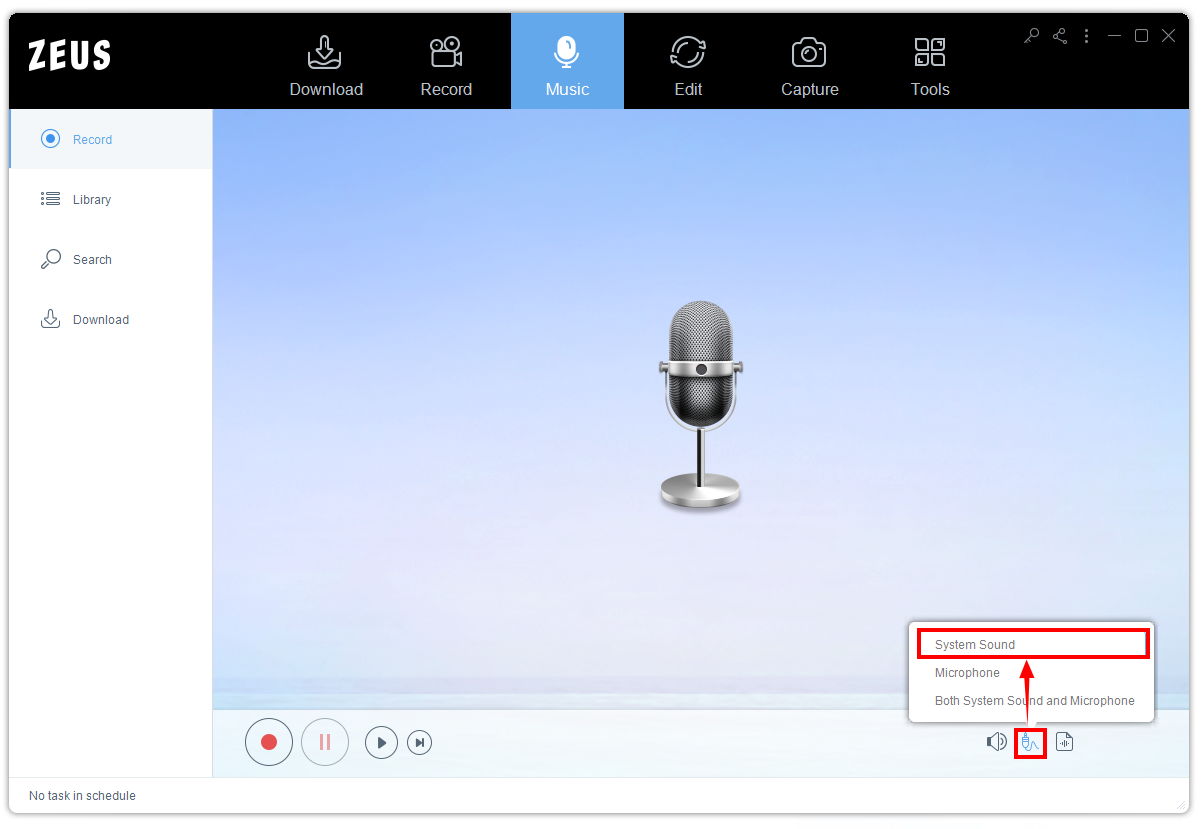 Step 4: Adjust audio format
Next to the audio setting is the audio file format, click it open to select which file you would like for your file to save as.
Step 5: Record
Once your audio settings are set, begin recording by pressing the record button.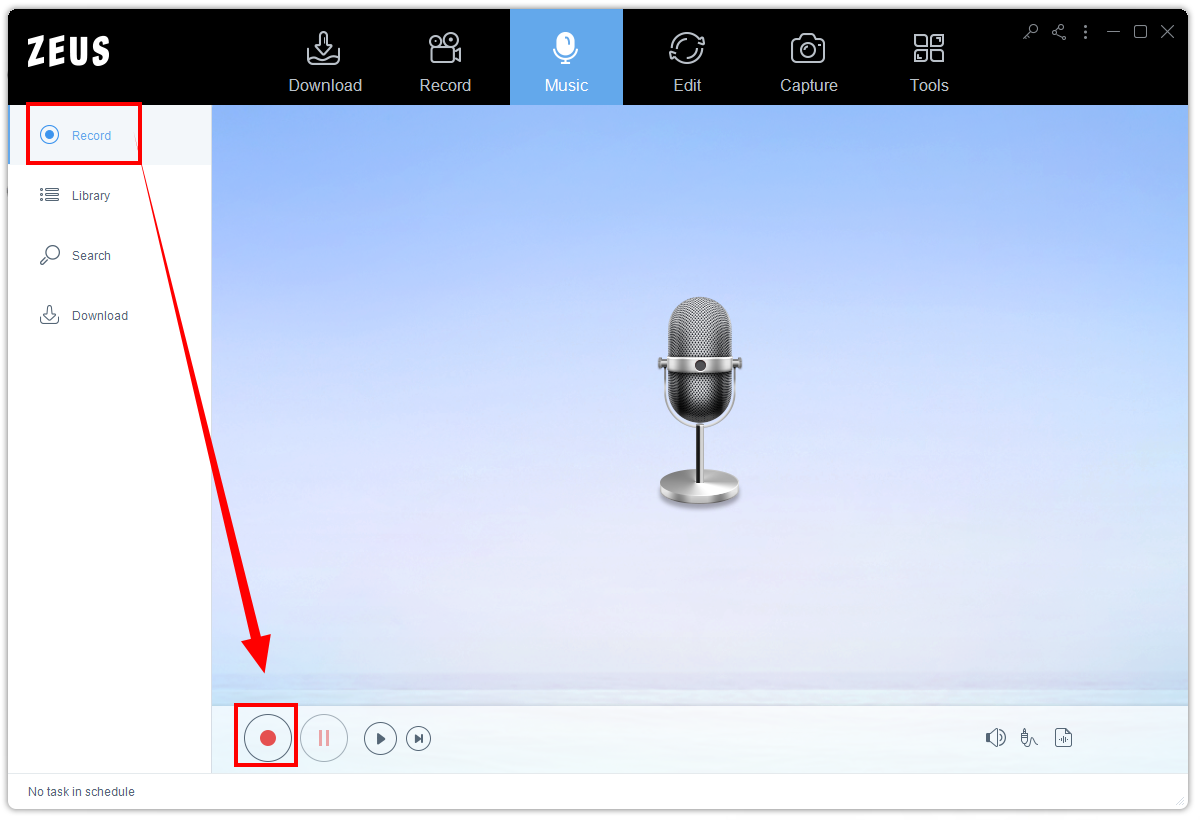 Then go back to My Universe video on your PC browser and play it to have it recorded.
Below you'll see a control panel where you can stop, pause and even adjust the volume as you record.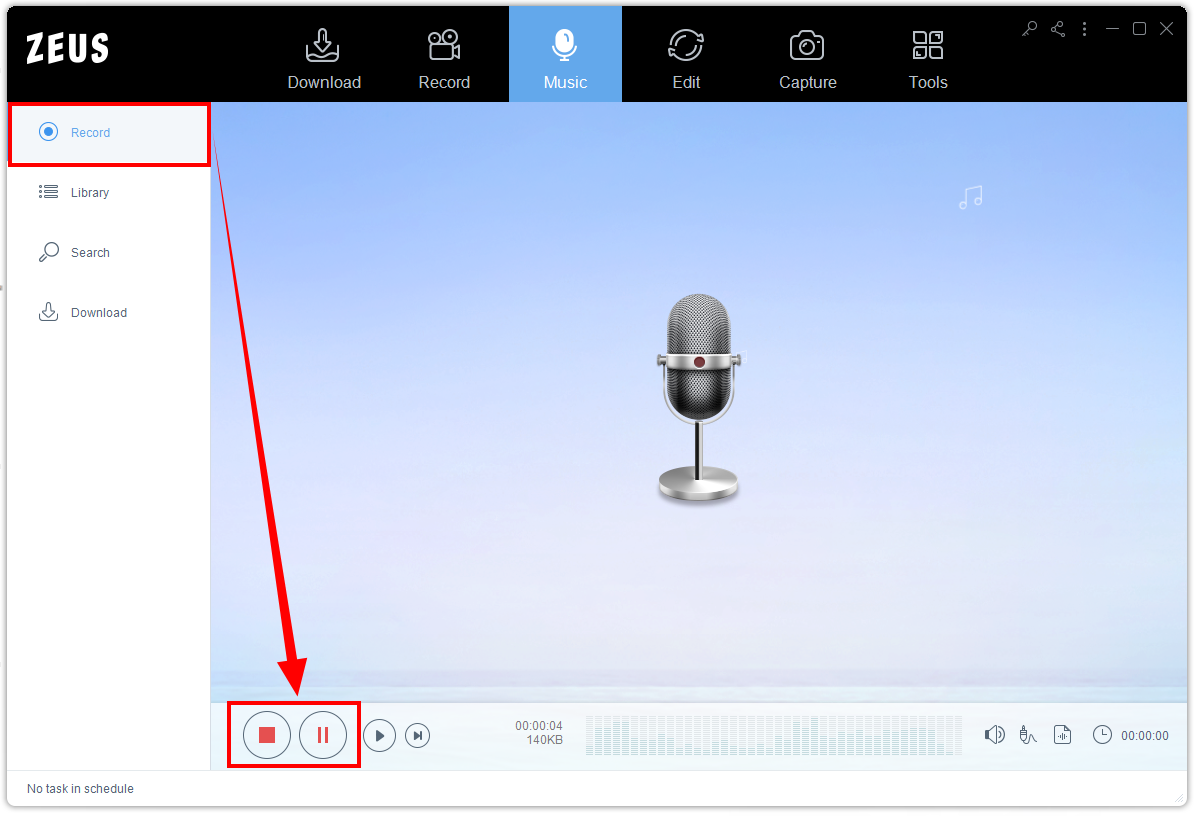 Step 6: Open File
After recording, an icon will show the track you just recorded. Open the folder location to see where it was saved by right-clicking the recorded file. Go to "Library" section and right-click the recorded file for more options available.
Conclusion
My Universe is the perfect song to vibe to with your friends. You can play this at a chill party in the background or let it go on full blast. Let both fans of each band jam out and enjoy themselves! Download My Universe MP3 with ZEUS MUSIC for a good time.
ZEUS MUSIC offer download solutions that work great for any beginner. You can download, convert, edit and upload with this software. Downloads are available from Youtube, Dailymotion, Bilibili, Nicovideo, and other 1000+ websites.