Easy Way to do TikTok Music Download on Windows PC (2022)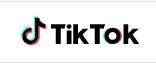 During the Pandemic, most governments nationwide implemented a lockdown as a safety measure where all families are forced to stay at home. Most people are complaining about getting bored at home but thankfully Zhang Yiming created the most popular video-sharing platform called TikTok under the ByteDance company. This became a total hit to most families staying at home especially young teens as it became the primary source of entertainment.
There are also other good reasons why TikTok becomes popular. One of the top reasons is its capability to get users instant popularity. Do you have the looks and talents? Showcase it on TikTok and boom! You'll surely get millions of followers and fame in just a day. Even some artists with self-composed song and music mixes are using TikTok for promotion, hoping to get noticed and discovered. Most of the time when we find music that best jives our mood, we always want to download them for safekeeping. That is nearly impossible though since there is no option available for TikTok music download on Windows PC. It is stated as "Nearly" because there are some alternatives that could help you. Now, how to download music from TikTok? The easy and effective alternative way to do TikTok desktop music download is through music recording.
Download ZEUS MUSIC now by clicking the button below and enjoy the beat!
Giving you the best solutions, ZEUS MUSIC is always here at your service. It is a multifunctional software with an advanced recording tool that allows users to record music from TikTok and save it to a local Windows PC.
Steps on How to Record Music from TikTok
Step 1: Go to the "Music" Function Screen
After you launch ZEUS, navigate to the "Music" function screen to see all the features available.
Step 2: Specify the source of sound
Set the source of sound by clicking the icon as shown below image, and select "System Sound". In this way, you can record the music alone. Other choices are "Microphone", to record only your voice or choose "Both System Sound and Microphone" if preferred.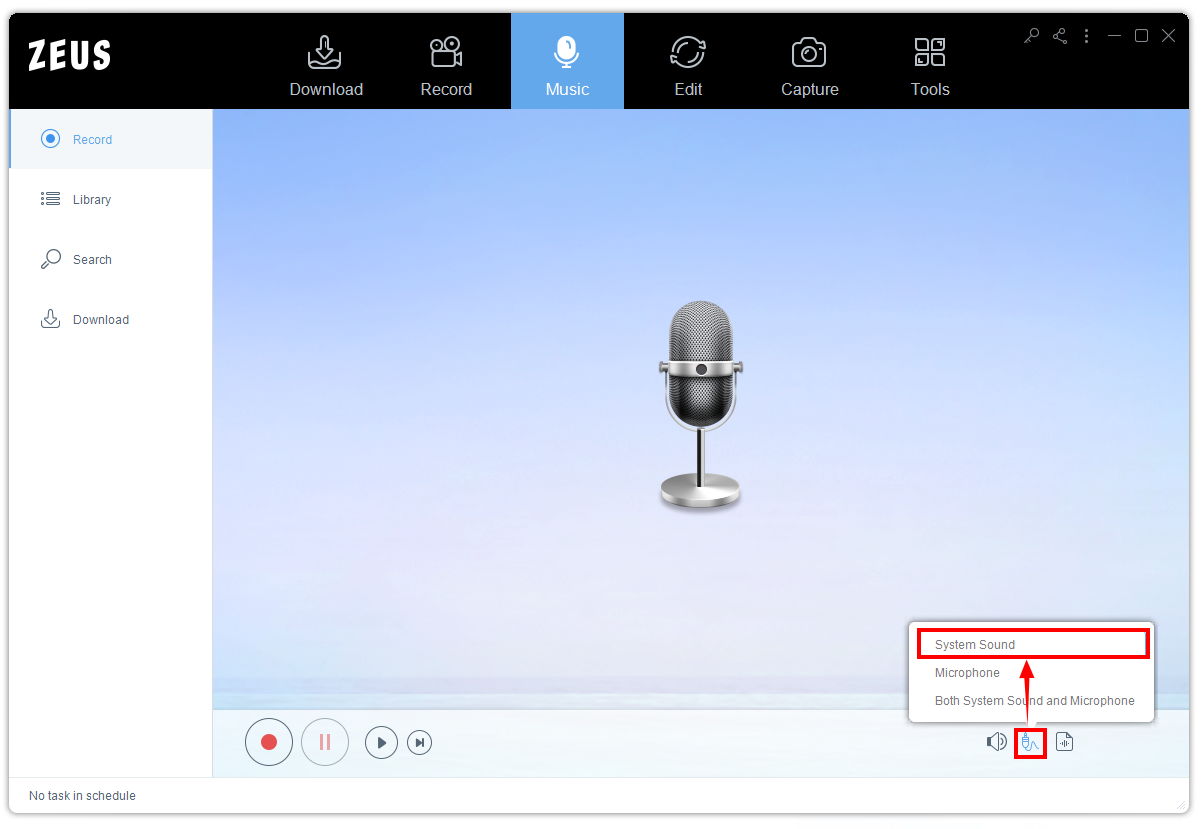 Step 3: Set the Format into "MP3"
Click the "Format" icon and choose "MP3" as needed.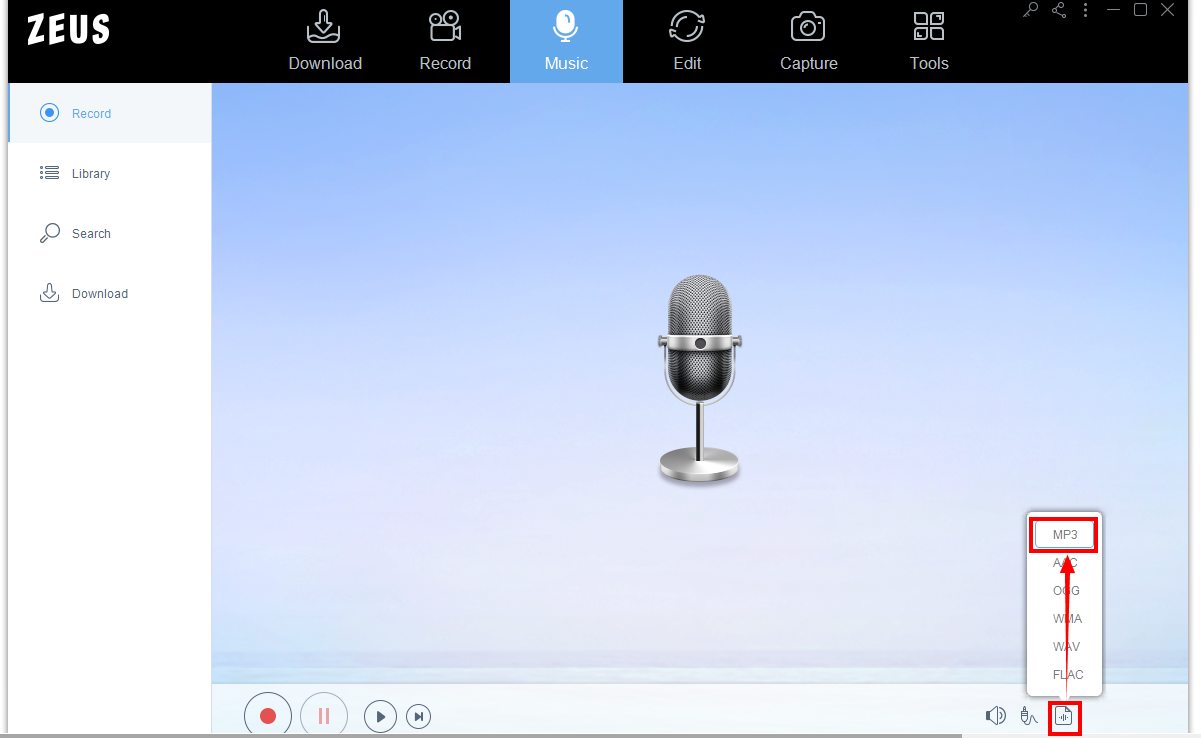 Step 4: Start Recording TikTok music
After everything is set, you can start recording your favorite TikTok music. Click the "Record" button under the "Music" menu.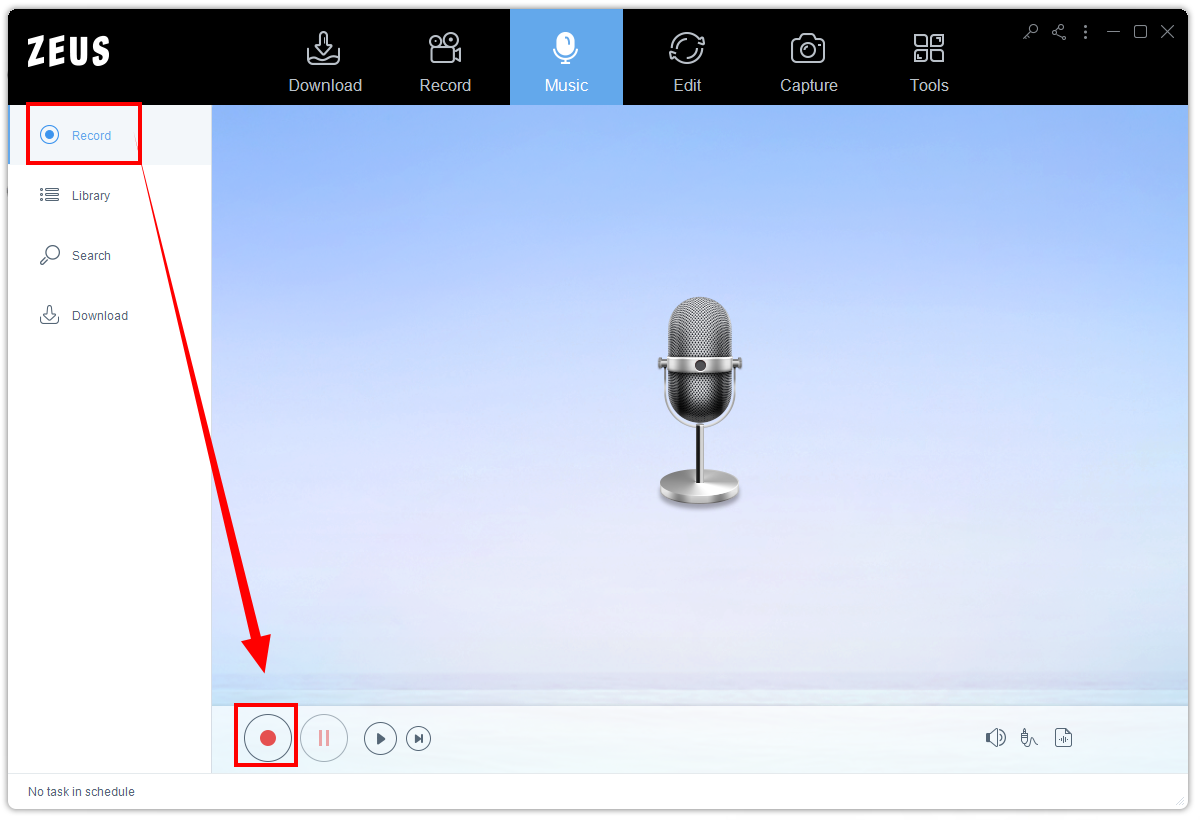 Head to TikTok site and click the "Play" button of the Music you wished to record.

Under the record tab, click the "Play" button to start recording the TikTok music. While recording, you can pause and adjust the volume of the recording.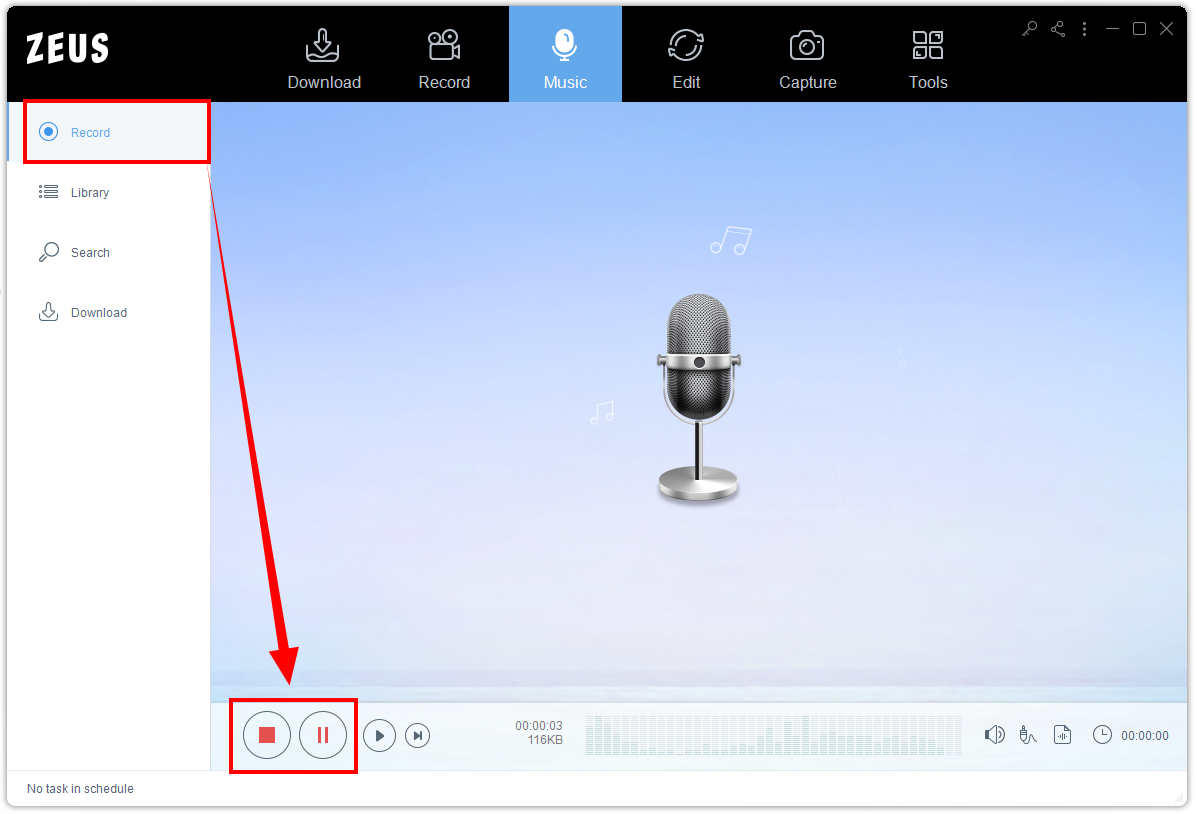 Step 5: Open the recorded TikTok music
Once the recording is done, the recorded file will automatically be added to your recording list. Right-click the file to see more options like Play, Edit, ID3 Identify, Burn to CD, etc.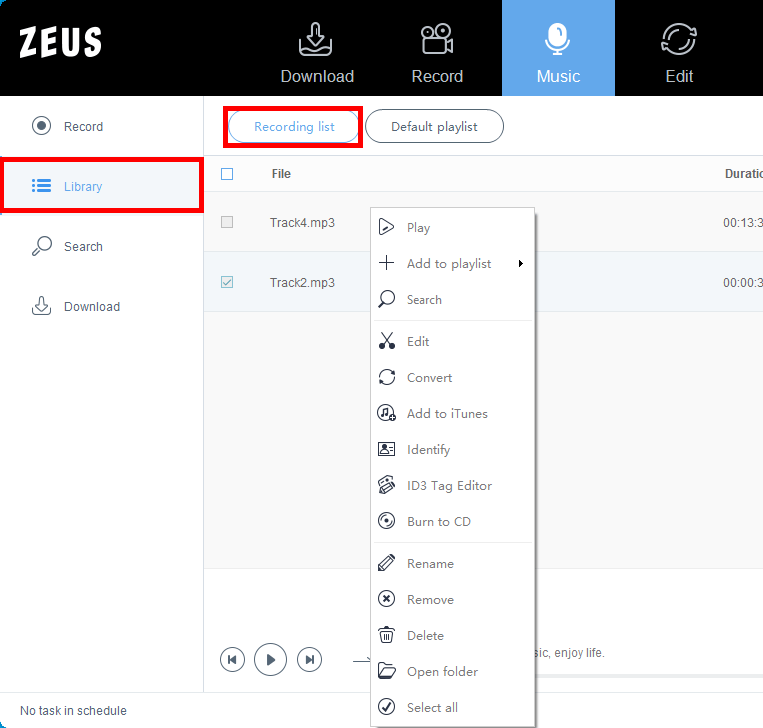 Conclusion
TikTok becomes the ultimate favorite by many mainly because of its engaging background music, filters, and stickers. Some background music is built-in by the platform but plenty of it is contributed by its users. So if you want to do a TikTok music download to practice your favorite dance music steps or just use it for a sound trip, then using a handy tool comes in handy.
ZEUS MUSIC has the perfect solutions to grab music from TikTok the easiest way with no fuss. In just a few steps and a few clicks, then you have it ready to access on your local PC. Aside from music recording, this software allows users to download videos from different websites, do screen recording, voice recording, and many more.