Q: How can I transfer the downloaded file to my iPhone?
If you download a video using  ZEUS DOWNLOAD and it becomes an audio-only file or MP3, please check the download settings.
This page will show you what to do if the downloaded video is audio-only.
You can try it using the trial version (free of charge) before purchasing.
Part 1: The download type is "Audio Only"
Make sure that the download type is not set on "Audio Only".
You can check and change the download type from the following. Change the download type to "Video" and try downloading again.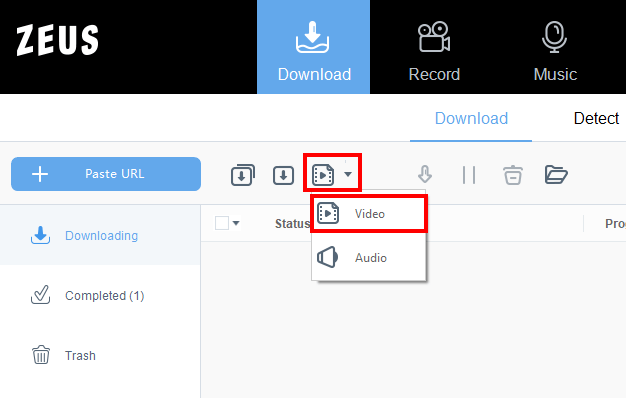 Part 2: The download setting is set to the resolution "Standard Definition"
Depending on the specifications of the video site, the resolution of the downloaded video may not match the setting.
If the resolution is set to "standard definition" etc., try changing to a higher resolution such as "HD image quality" or "Full HD image quality" to see if the quality changes or improves.
Follow the steps below to set the download:
1) Open the setting screen
The setting screen opens from the upper right of the product screen.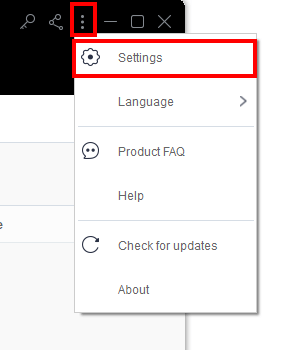 2) Click the "Download" tab
Click the Download tab to open the download settings screen.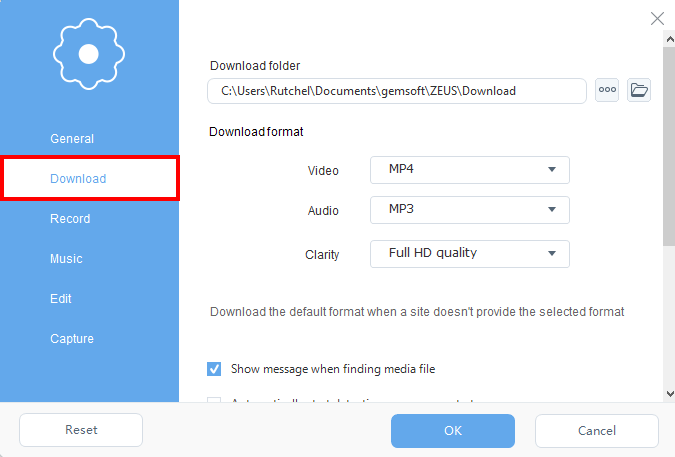 3) Change the resolution setting
If the resolution is set to "Standard image quality", change it to "HD image quality" or "Full HD image quality".

4) Save settings
Click "OK" to save your settings.
If the downloaded video is "only audio" even after trying the above procedure, please contact support.